Health & Wellness
Health Institutions, together with hundreds of Biomedical scientists, doctors and virologists are working
Read More
The iSavta Blog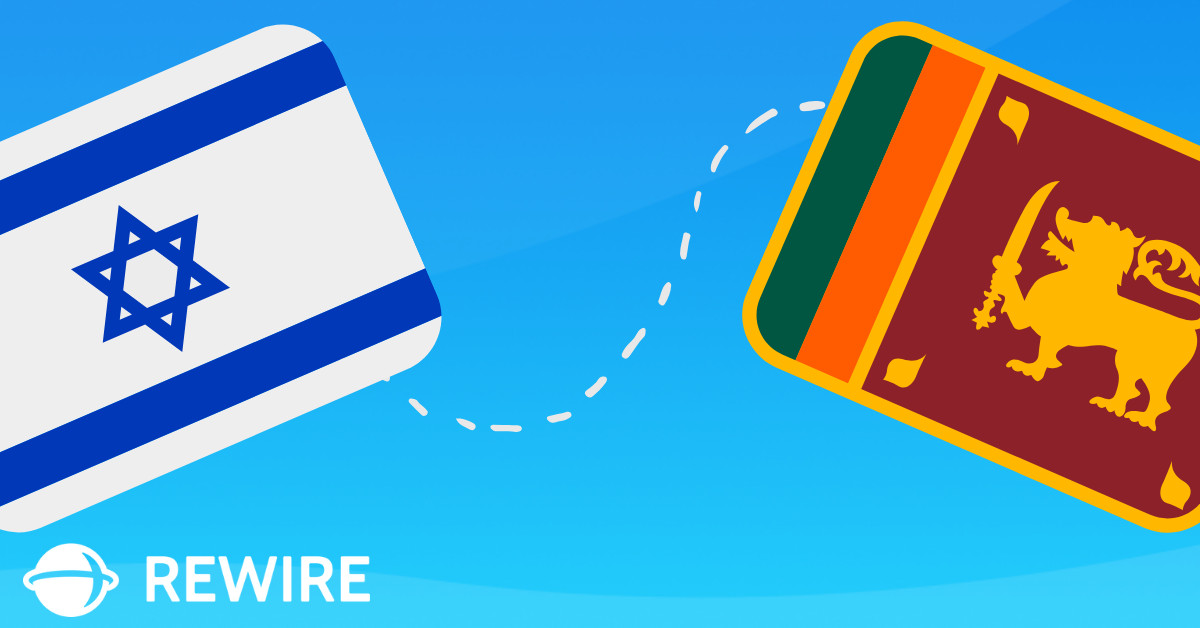 Money & Investments
News: Rewire is now ready for Sri Lanka!
Rewire is now ready to serve Sri Lankan nationals who are currently working in Israel. Just like their
Read More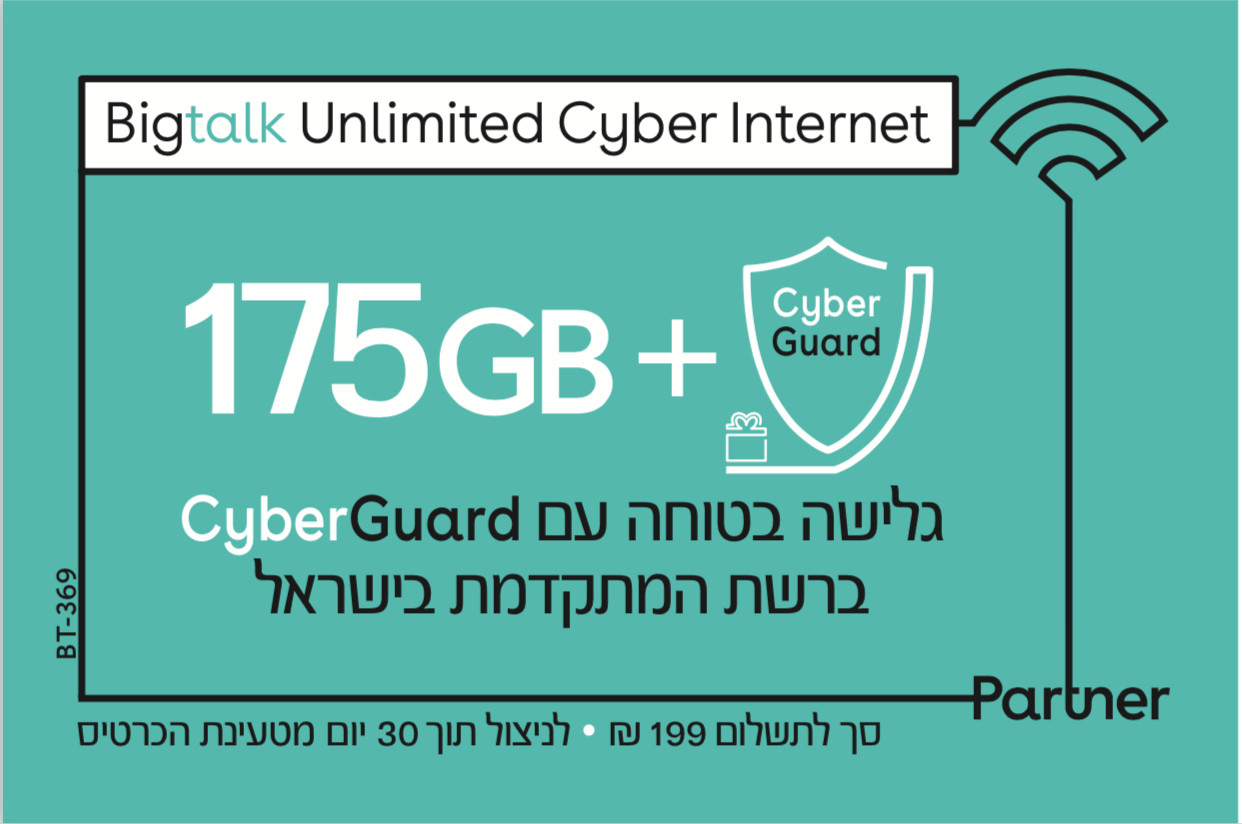 Money & Investments
Partner Cyberguard: Safe, Fast and Secure Online Activity
Communication has evolved tremendously over a decade and nowadays, people have access to the internet.
Read More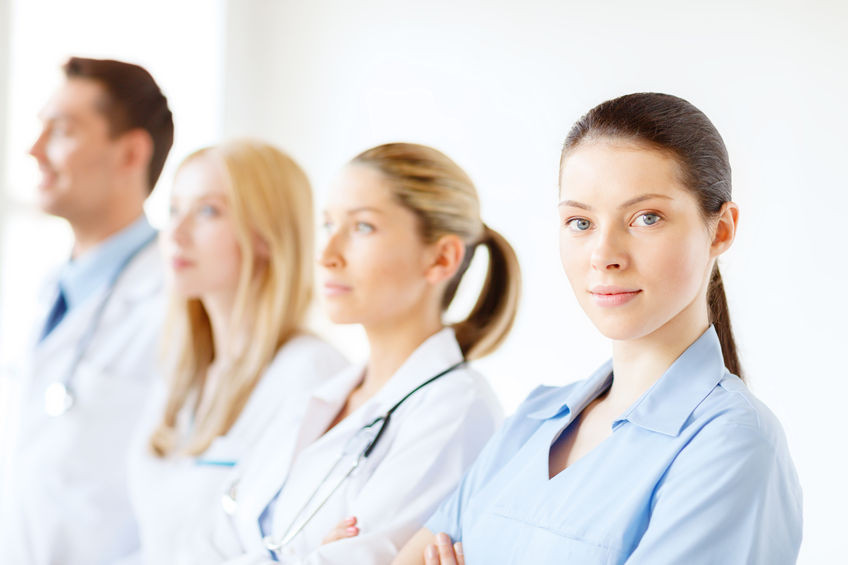 Professional Caregiving
The Importance of Coordination with Healthcare Professionals
As a caregiver, a lot of times, you will be interacting with health care professionals like doctors and
Read More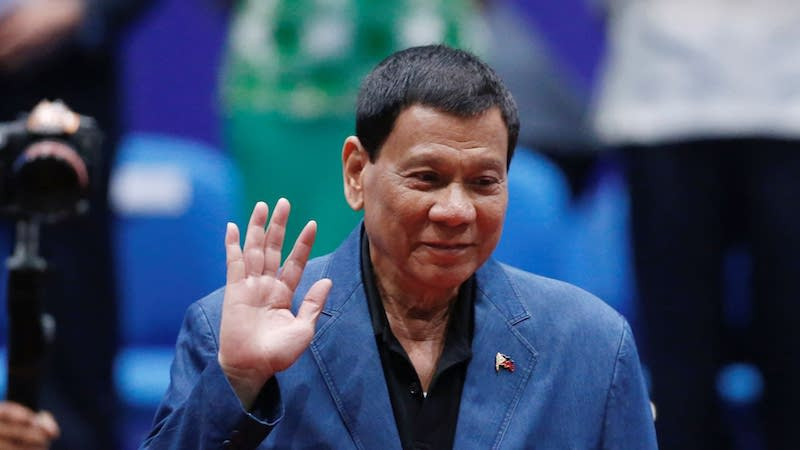 Global Events
Philippines: President Rodrigo Duterte in Israel
Philippines: President Rodrigo Duterte in Israel - Day One of the Presidential Visit
Read More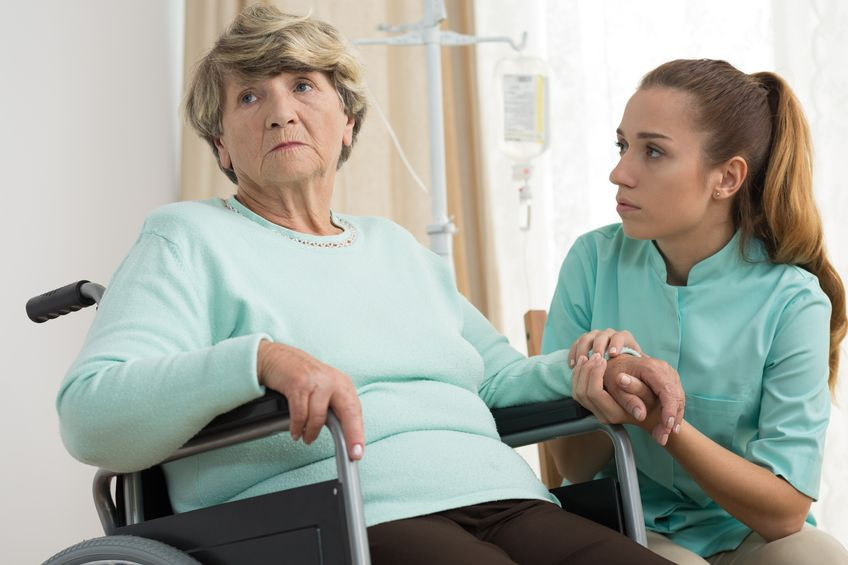 Professional Caregiving
Key Questions for Caregiving Starters
When you are jump-starting your career as a caregiver, chances are, you want to make sure you are prepared
Read More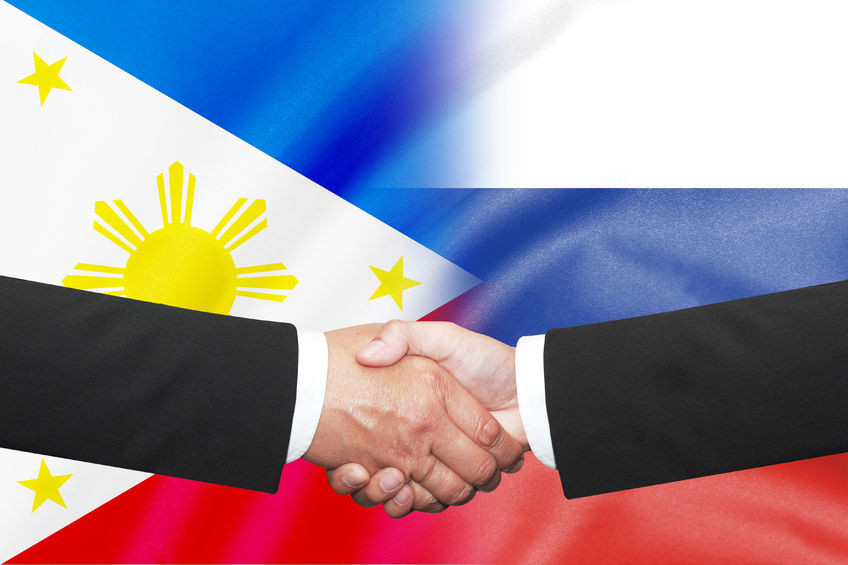 News
Partner Bigtalk: Philippine President Rodrigo Duterte is Set to Visit the Holy Land
In this line of event, Partner Bigtalk in Israel is offering special treats to all its customers. In
Read More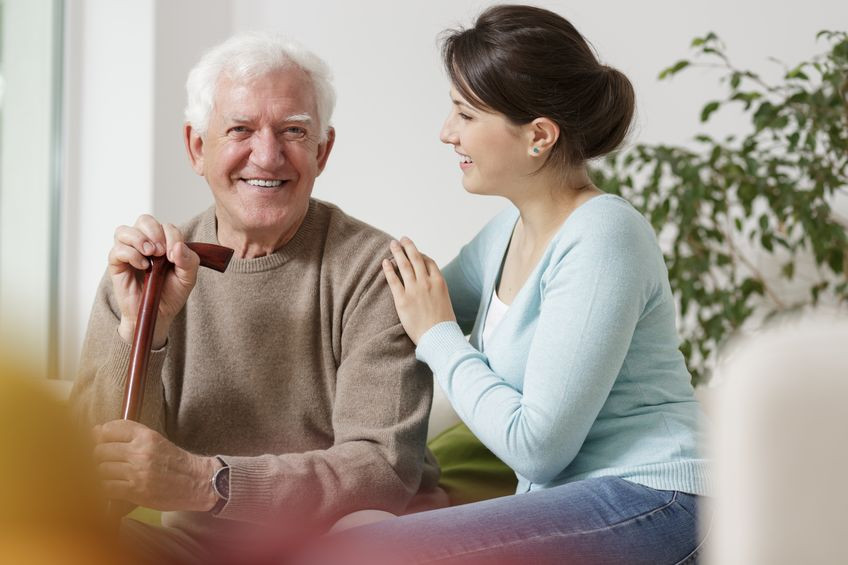 News
Israel: Visa Extension for Foreign Caregivers
Good news to those who are seeking for a Special Visa or Special Humanitarian Visa. Moke Nakash of the
Read More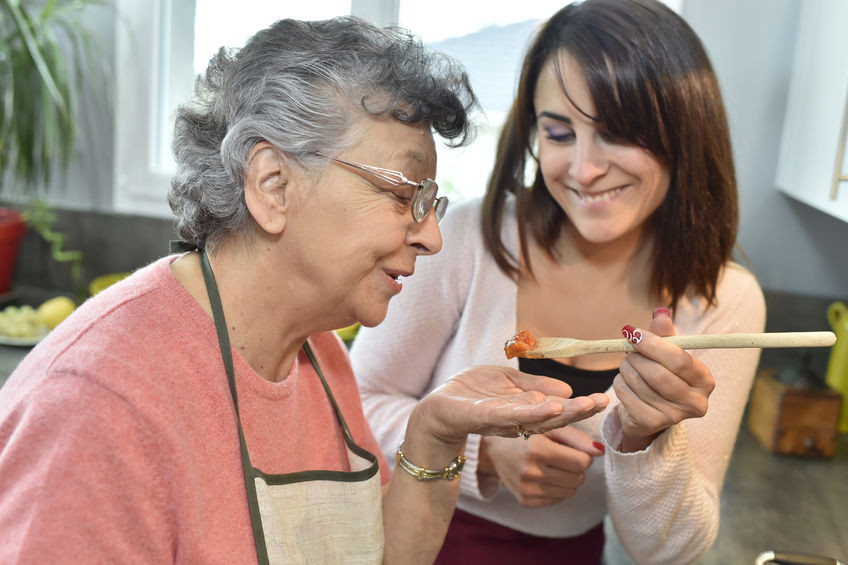 Professional Caregiving
Cooking Tips and Hacks for Caregivers
Caregiving is already a demanding, time and energy consuming occupation. Planning and preparing meals
Read More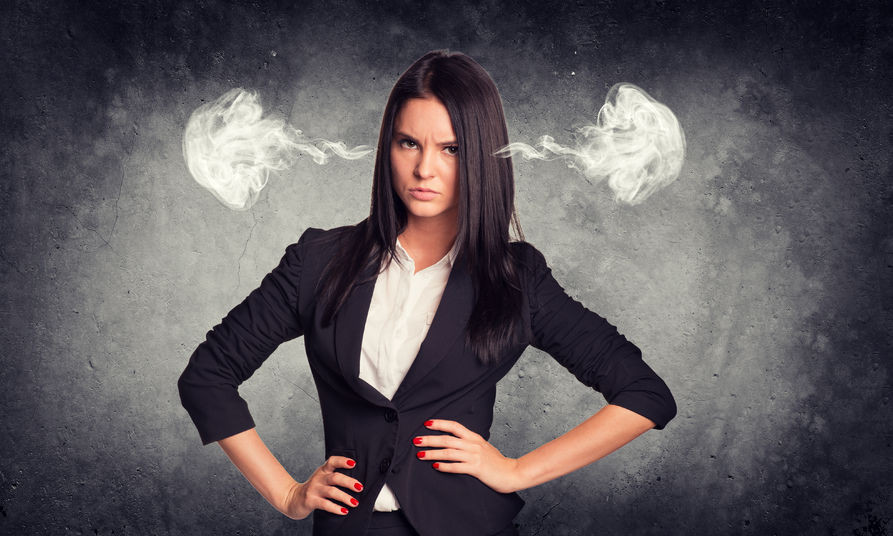 Health & Wellness
Common Signs and Symptoms of a Caregiver Stress
It not uncommon for you to feel burdened or stressed. It is part of the job. However, when symptoms are
Read More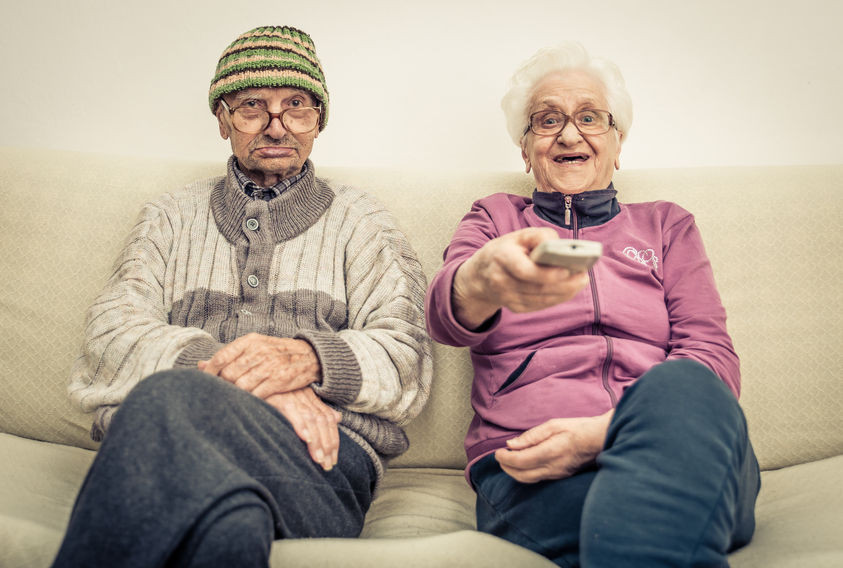 Professional Caregiving
Best Gadgets for Patients with Alzheimer's
Our technology nowadays, however, are so advanced that you can always find the right gadget that can
Read More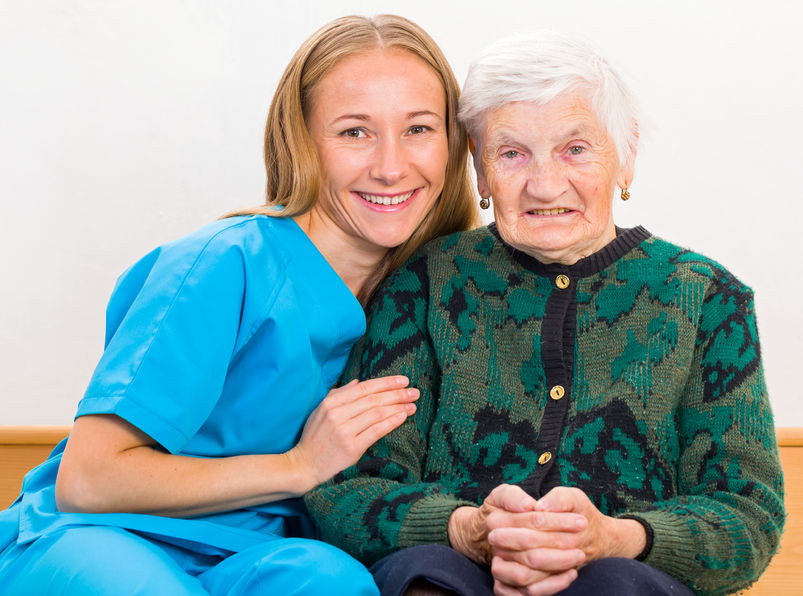 Professional Caregiving
Best Traits a Caregiver Should Have
If you are already a caregiver, or if you are planning to make caregiving your career, it is helpful
Read More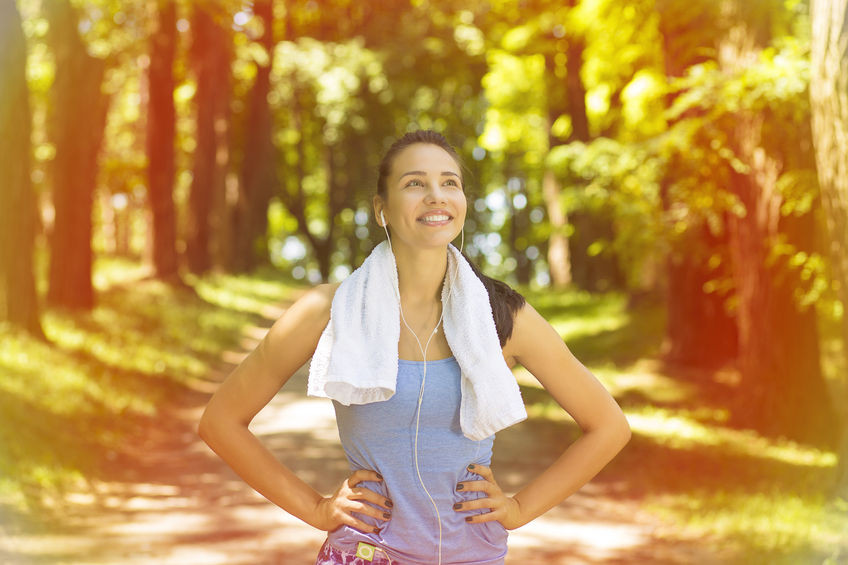 Professional Caregiving
Great Hobbies for Caregivers
The job of caregivers is already demanding and can also be stressful. If you are a caregiver, you know
Read More