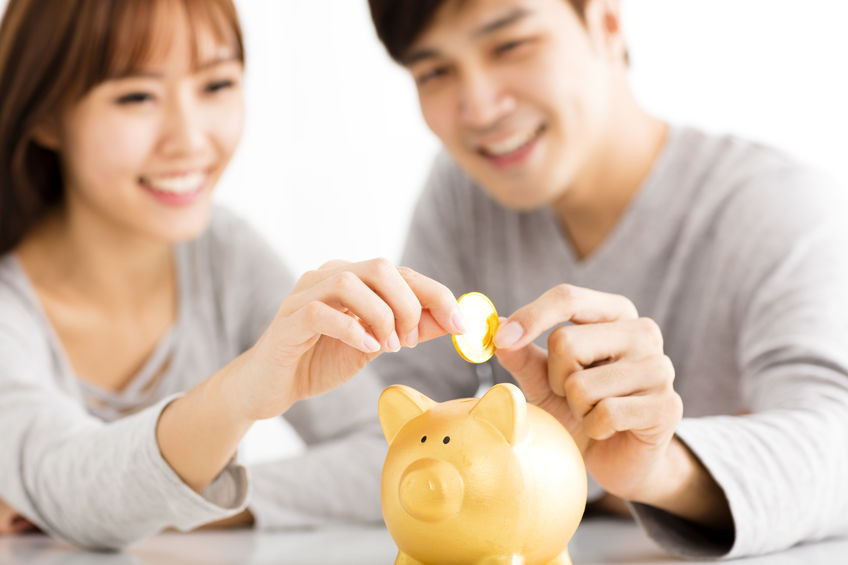 10 Simple Ways to Save Money While Working Overseas as a Caregiver
Working overseas as a caregiver is difficult but may reward you with a bigger salary compared to working
Read More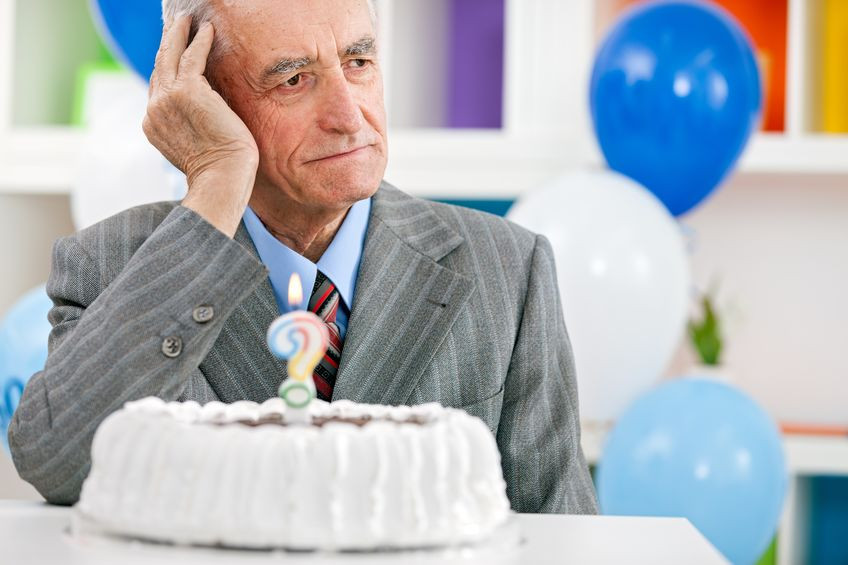 Delirium and Dementia: Not the Same?
Cognitive impairment is typical among elderly people.  The most common causes of this impairment are
Read More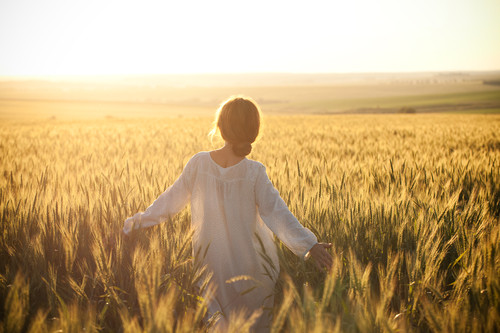 Why do you live? Do you have something worth living for?
Do you have something worth living for?One good reason for you to live is your family and friends. As
Read More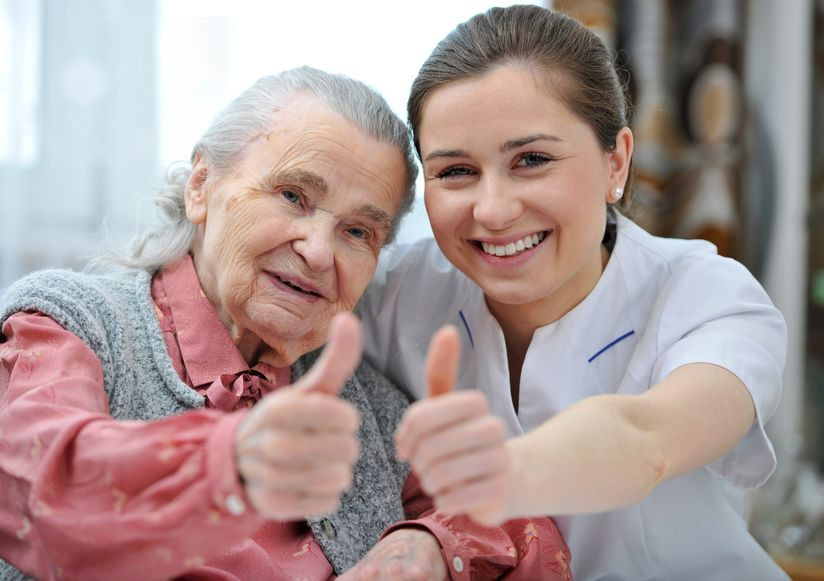 7 Signs of a Great Caregiver for Elderly Patients
Older adults need the love and unconditional support of their loved ones. This can be provided by the
Read More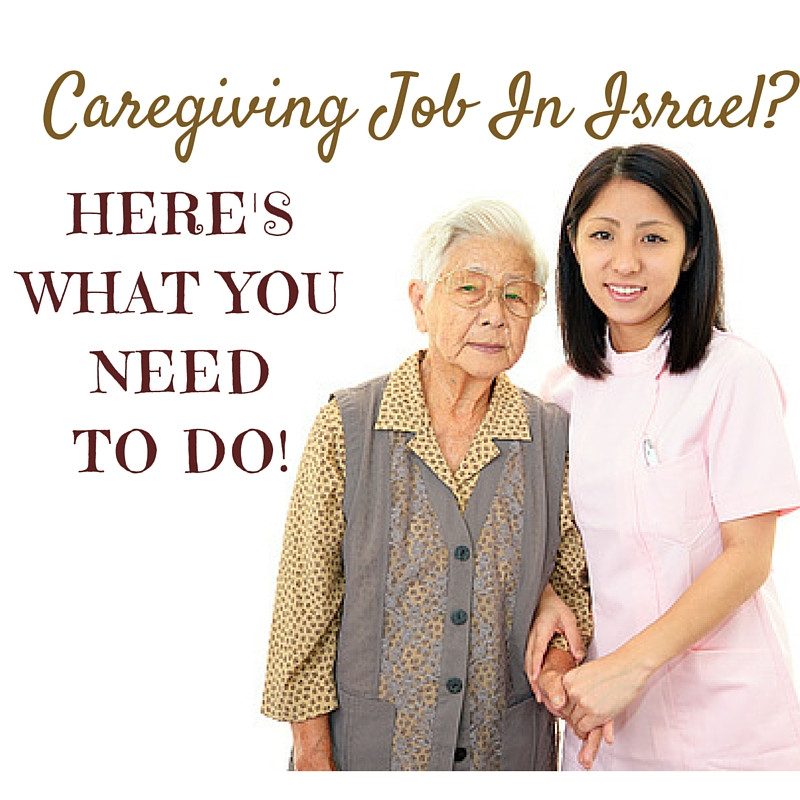 Philippines: Planning to Work in Israel? Here's What You Need To Do!
Are you looking for Caregiver Jobs in Israel For Filipino?, the requirements will vary on which local
Read More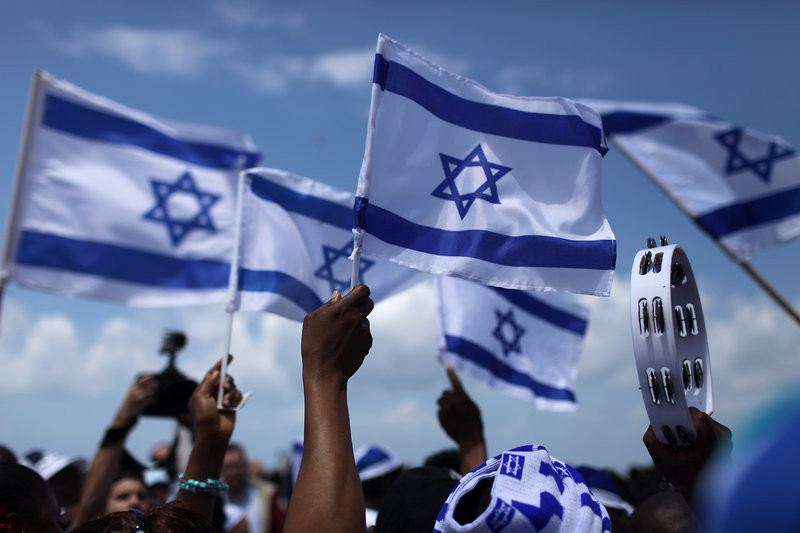 Find out how to get a job and work in Israel
Coming To Work In Israel? iSavta will help you find everything You Need To Know about jobs in Israel.
Read More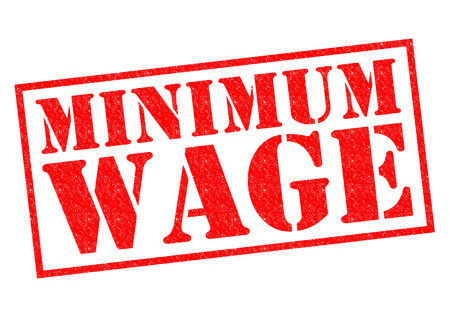 New Minimum Wage of caregiver in israel
Caregiver in Israel? Know your rights, explore about the hottest topics around the caregivers community,
Read More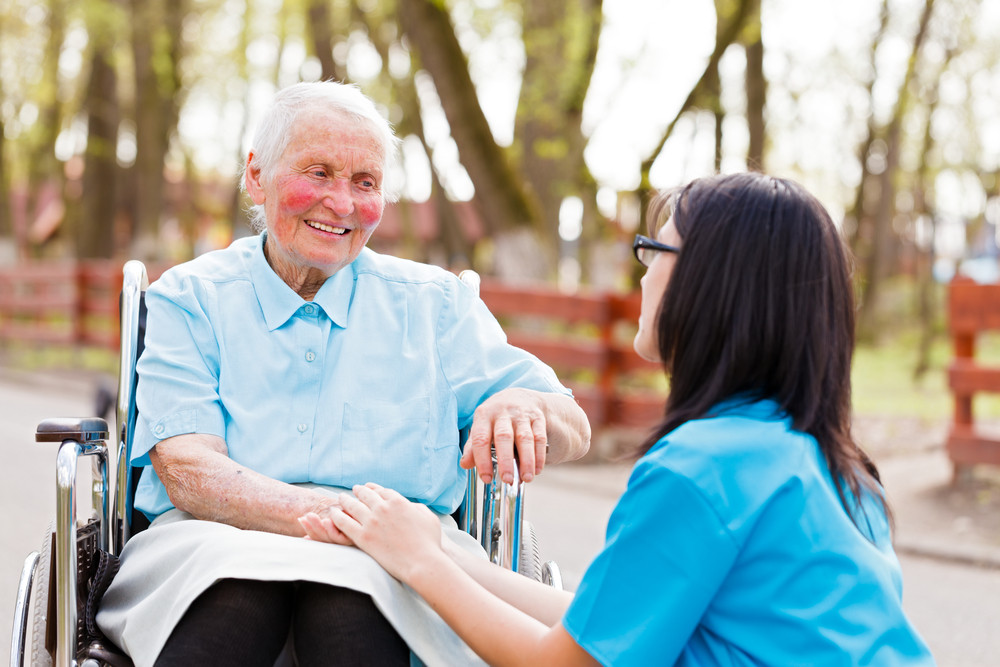 Planning to Work As Caregiver in Israel? Here's What You Need To Know
iSavta.co.il - Life 'n Realities of a Caregiver in Israel. Learn all you need to know about caregivers'
Read More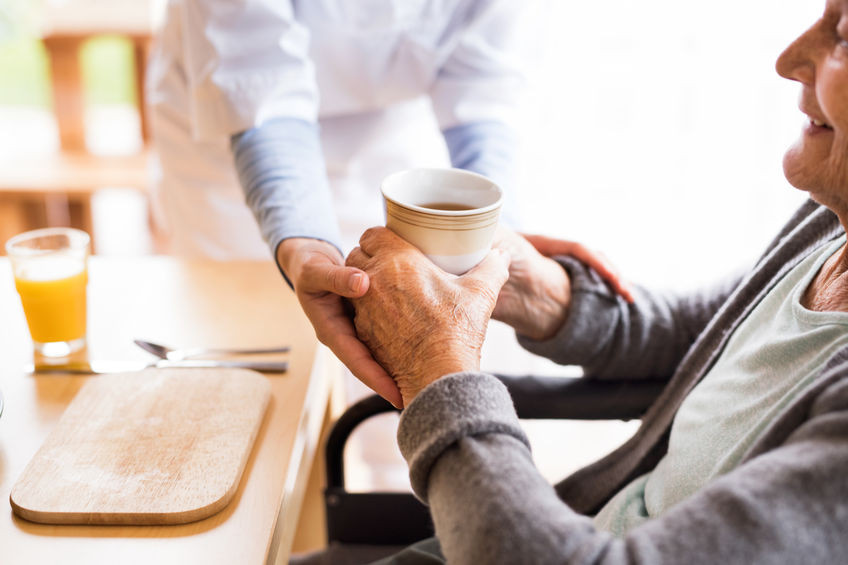 What is the Primary Importance of Caregiving?
As we grow older, our bodies slowly deteriorate. This leads to illness and physical pain over time.
Read More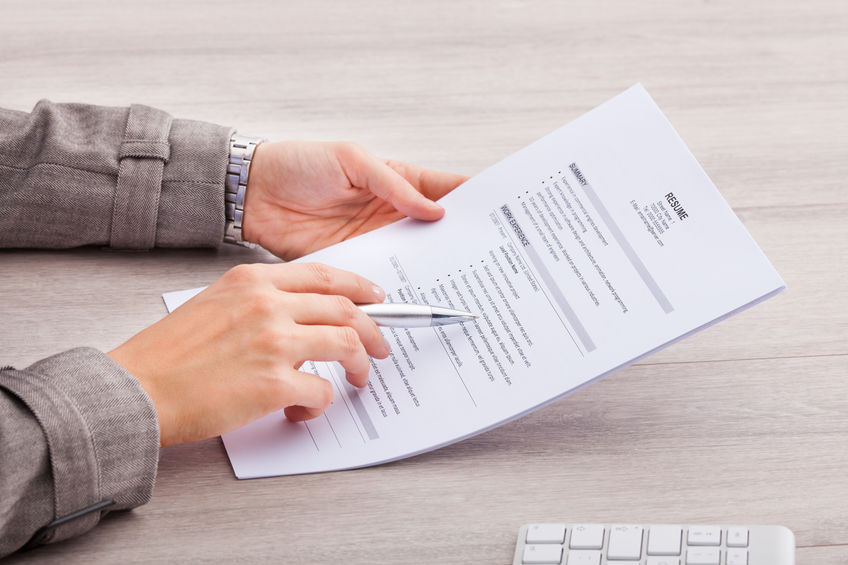 How to Describe Caregiving in a Resume
A resume highlights your skills, work experience, and achievements in relation to a particular job. Most
Read More