Caregivers have a significant number of responsibilities. Their responsibilities vary depending on the
Read More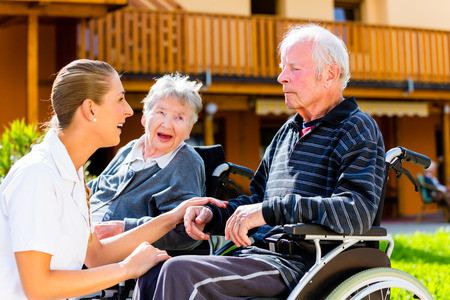 How To Get Hired In The Caregiving Industry?
Caregiving is not an easy job. You have to have a passion for it in order for you to succeed in this
Read More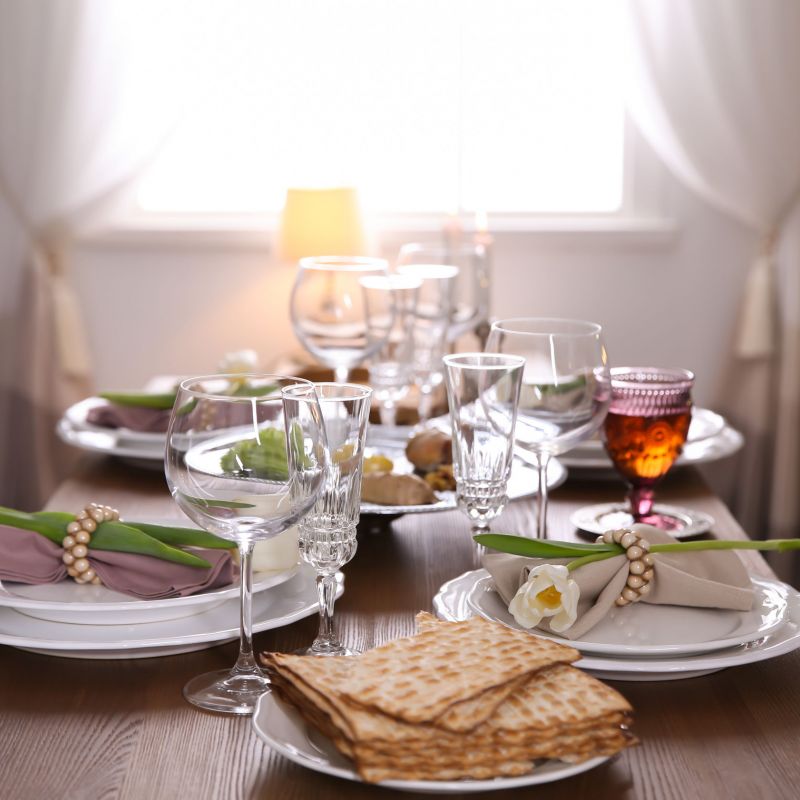 Jewish Holiday 2020: Celebration Amidst the Pandemic
Following the joyous days of Rosh Hashanah is Yom Kippur. It will begin on the eve of September 27 and
Read More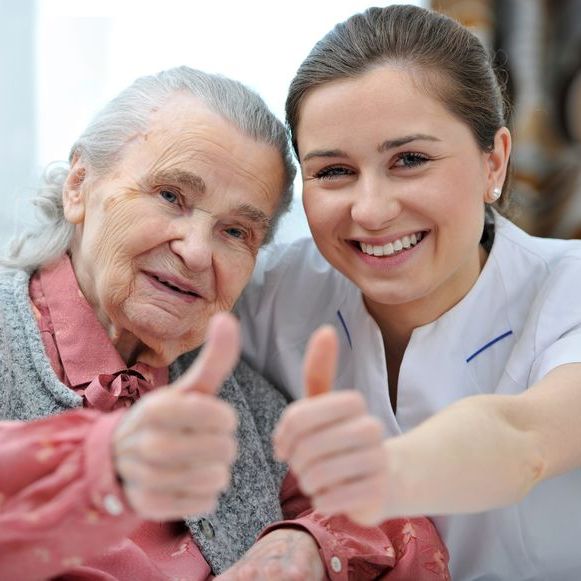 Pro Tip: Caring for the Caregiver
As the Covid-19 pandemic hits the health care system of our society, we paid tribute to our frontliners
Read More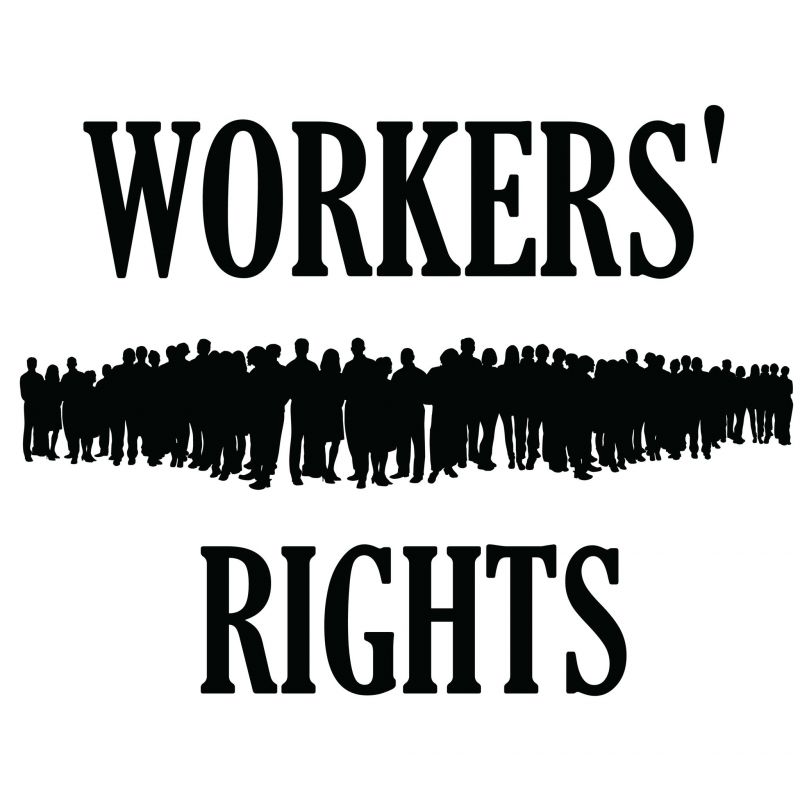 2020: UPDATED Caregiver Social Rights Including Those Who Are More Than 10 Years in Israel
The calculations are for Recuperation and Vacation days (Annual Leave). This update includes the calculations
Read More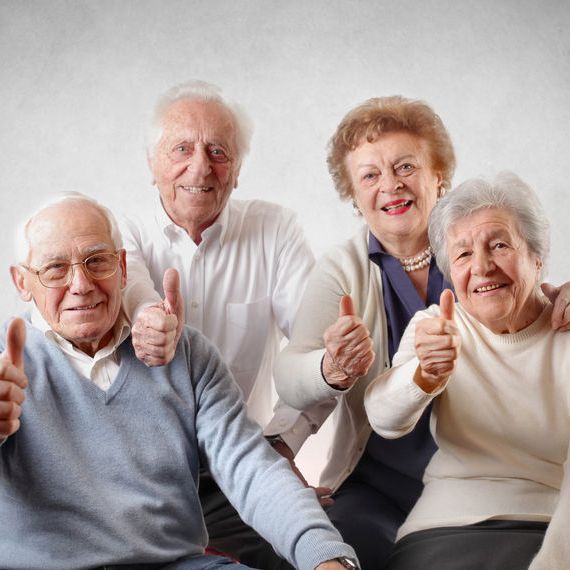 The Inevitability of Aging
In a society that is obsessed with endless youthfulness - botox, plastic surgeries, even physical exercises,
Read More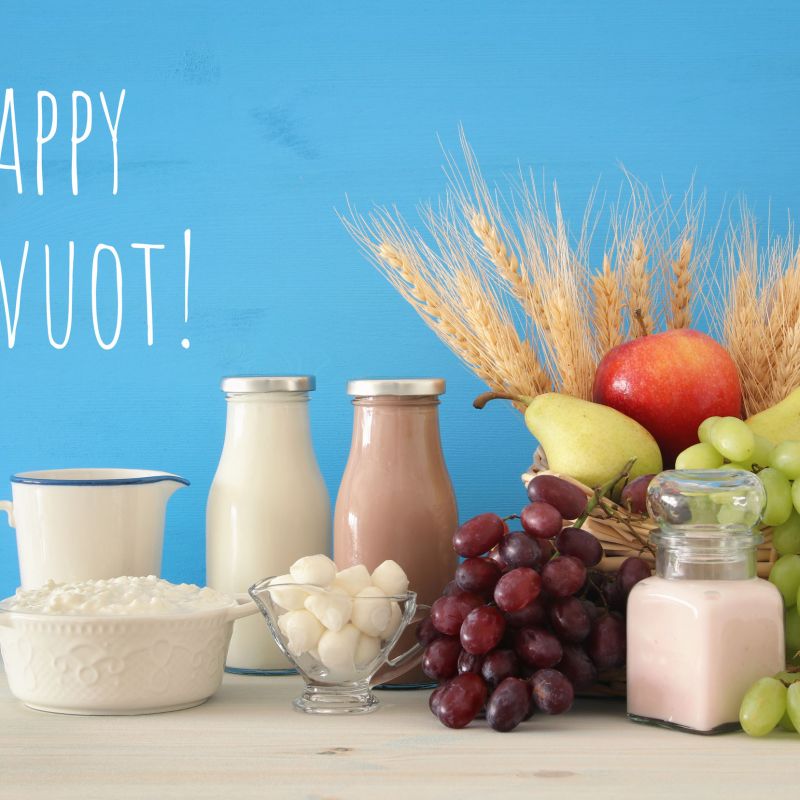 The Significance of the Shavuot
Have you ever wondered what this Jewish holiday is all about? Will understanding its practice be important
Read More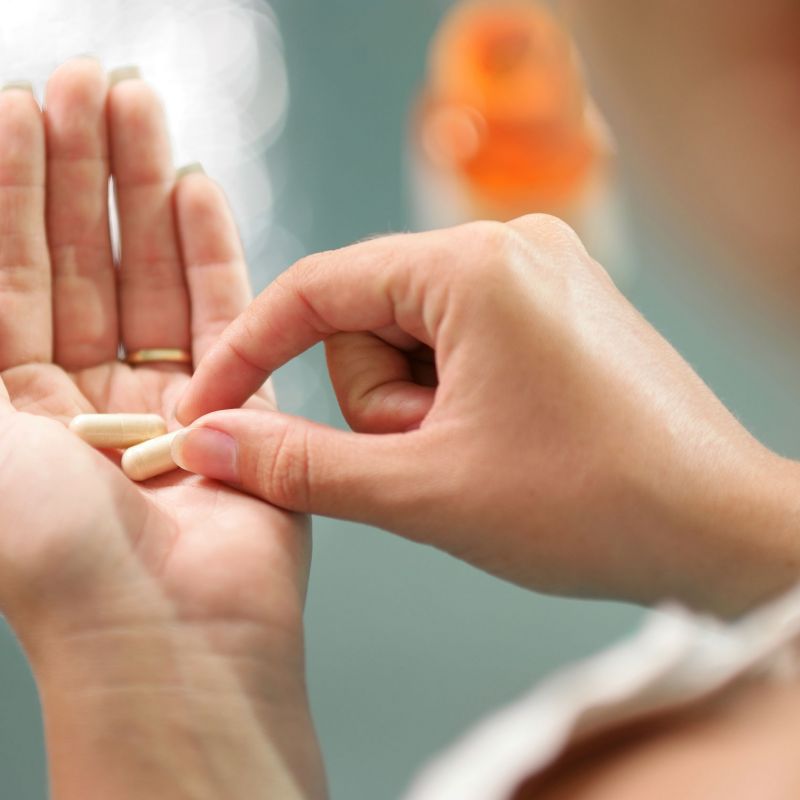 Alternative Vitamins that Help Boost the Immune System
Have you taken megadoses of Vitamin C in order to fight COVID19? Have pharmacies near you already run
Read More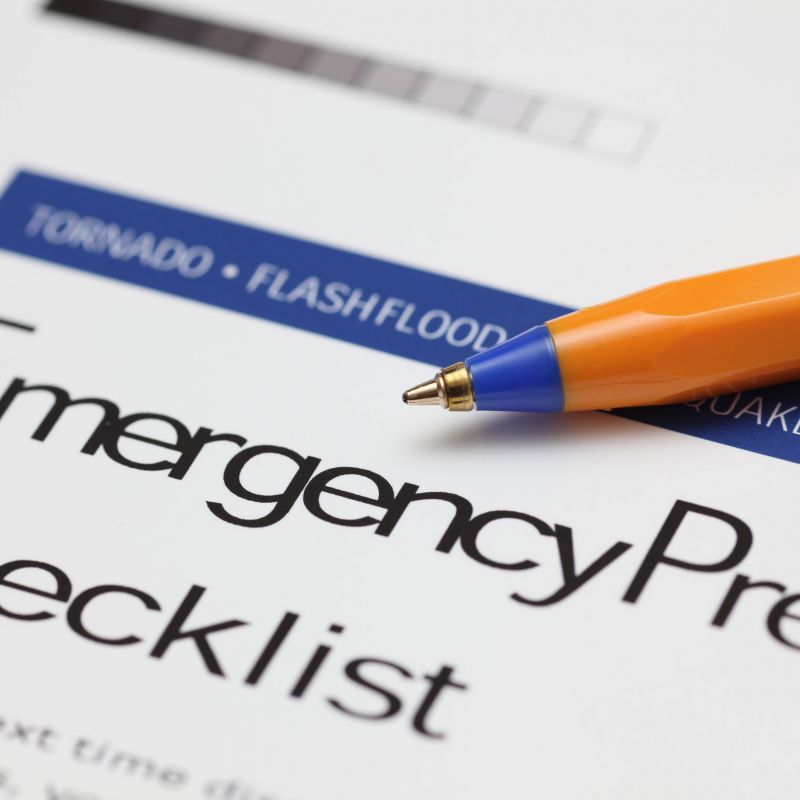 Emergency Preparedness: Top Essentials
Some people claim we are living in the "end times" - an era before the final end of the world. They
Read More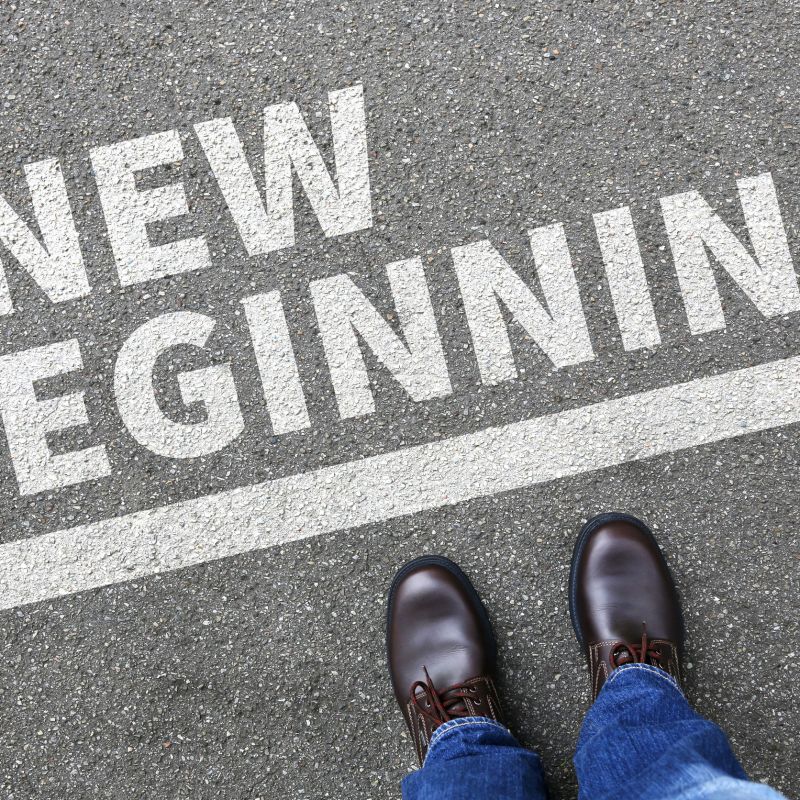 The New Normal : Impacts brought by COVID-19
Have you ever heard about the "New Normal?" What is it really all about? Is the fight against COVID-19
Read More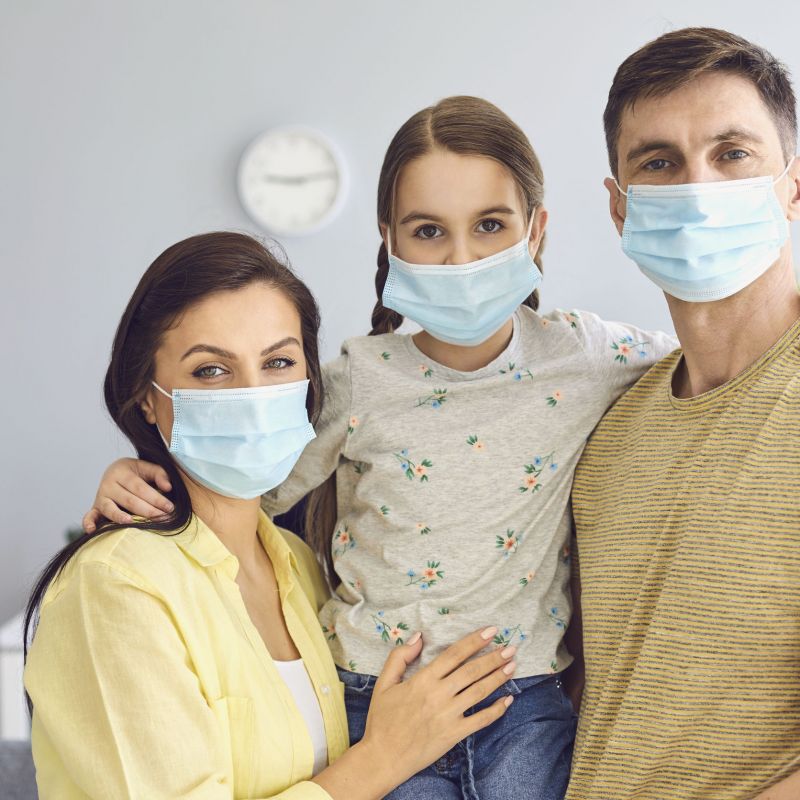 3 Simple Tips to Survive a Crisis
Facing a worldwide pandemic due to COVID-19 has caused many people to wonder what the future holds. While
Read More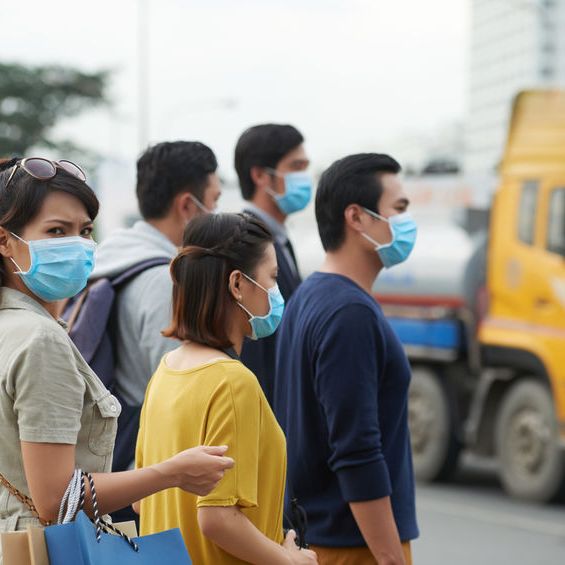 How Long is the Fight Against COVID-19?
Have you ever thought whether things will really be back to normal once the scheduled quarantine period
Read More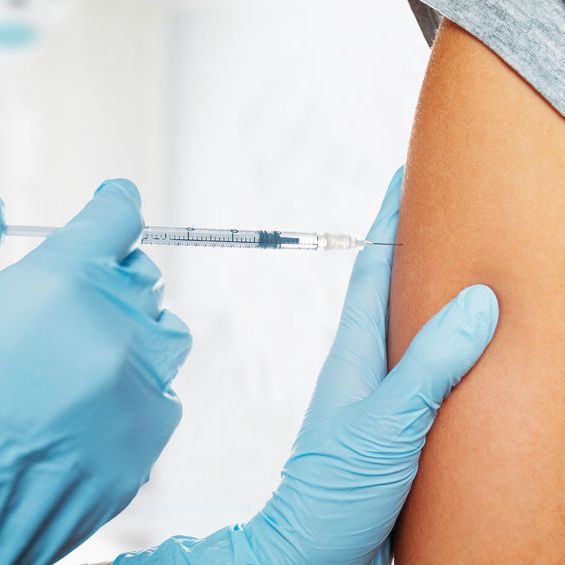 Expected Date of COVID-19 Vaccine Release
Have scientists already created the long-awaited vaccine for COVID-19? If yes, why haven't they released
Read More