Health & Wellness
Health Institutions, together with hundreds of Biomedical scientists, doctors and virologists are working
Read More
The iSavta Blog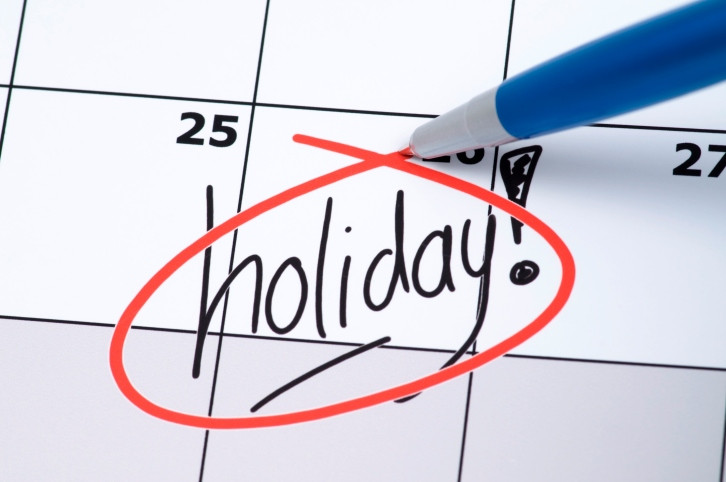 News
2019 List of Philippine Holidays
President Rodrigo Duterte signed Proclamation No. 555 declaring the regular holidays and special non-working
Read More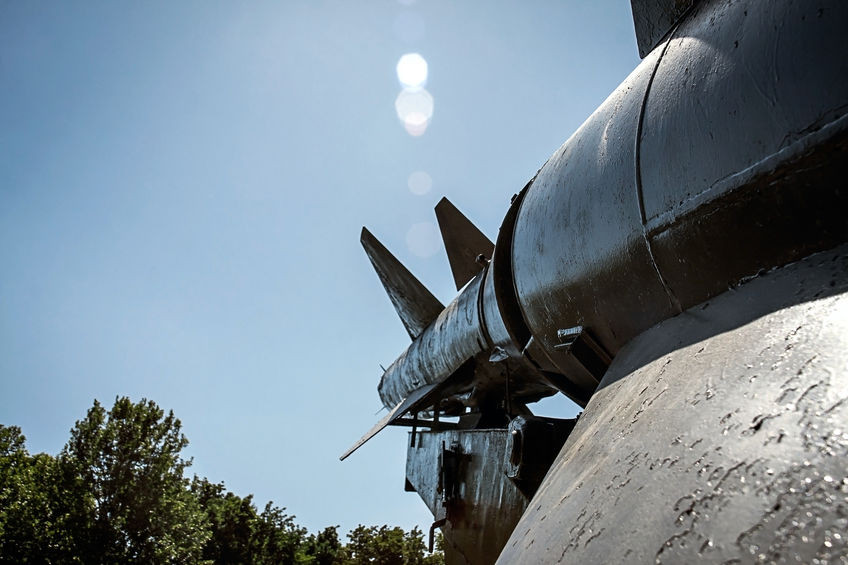 News
HOME FRONT COMMANDS - Instructions on how to behave when the alert siren is heard:
When the alert siren or an explosion are heard, it is necessary to complete the process of protection,
Read More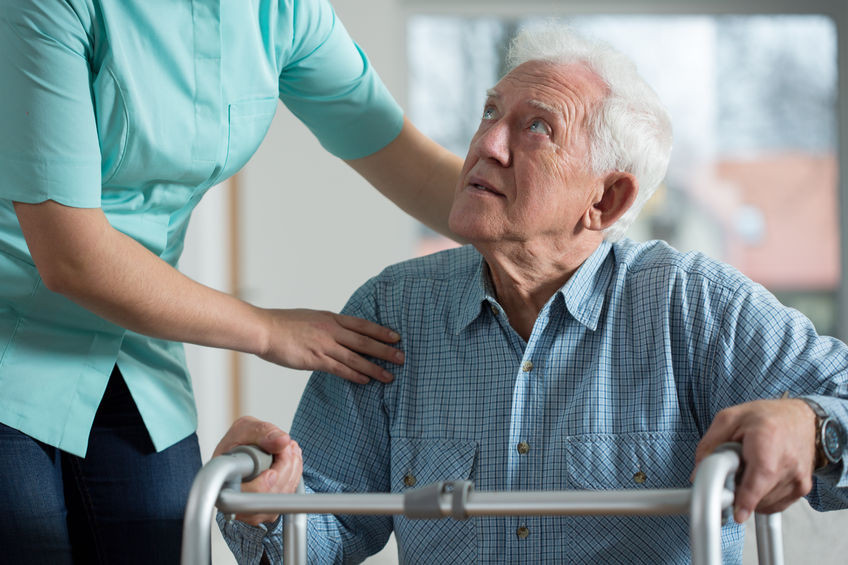 News
Israel: Approvals from the Ministry of Interior for "Paper Visas"
This was published last August 2018 by Kav Laoved. Some of you might need a reminder that this approval
Read More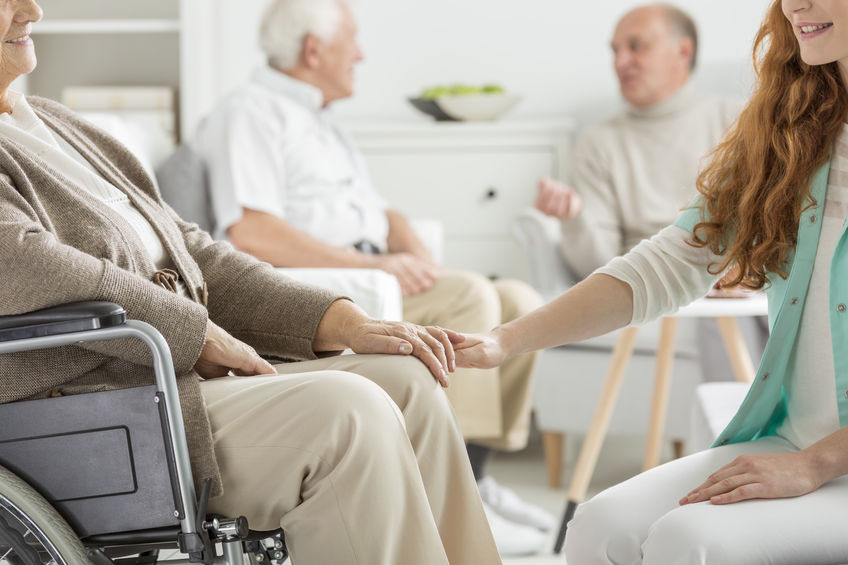 Professional Caregiving
Rewards of Being a Caregiver
Being a caregiver is not solely about having a career to make a living. It is not just a job that suddenly
Read More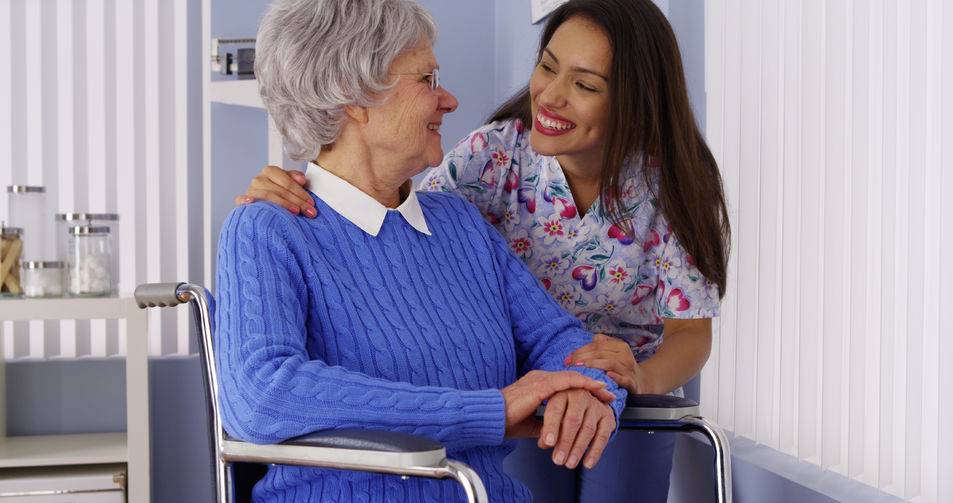 Professional Caregiving
6 Reasons Why Being A Caregiver Is Awesome
We have heard so much about caregiving as a stressful, tough career to have. There are a lot of reasons
Read More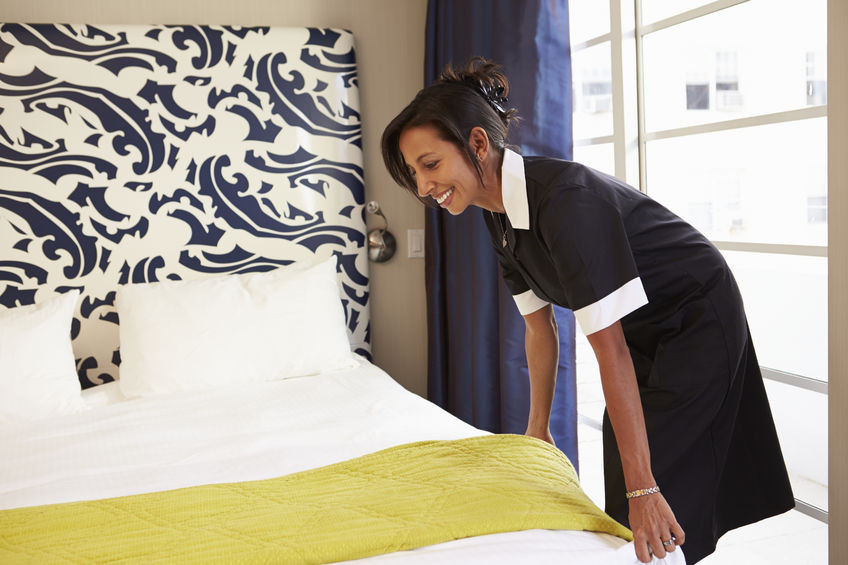 News
Israel: 5,000 Filipino Hotel Workers needed
According to Philippine Labor Secretary Silvestre Bello, Israel would need around 5,000 Filipino Hotel
Read More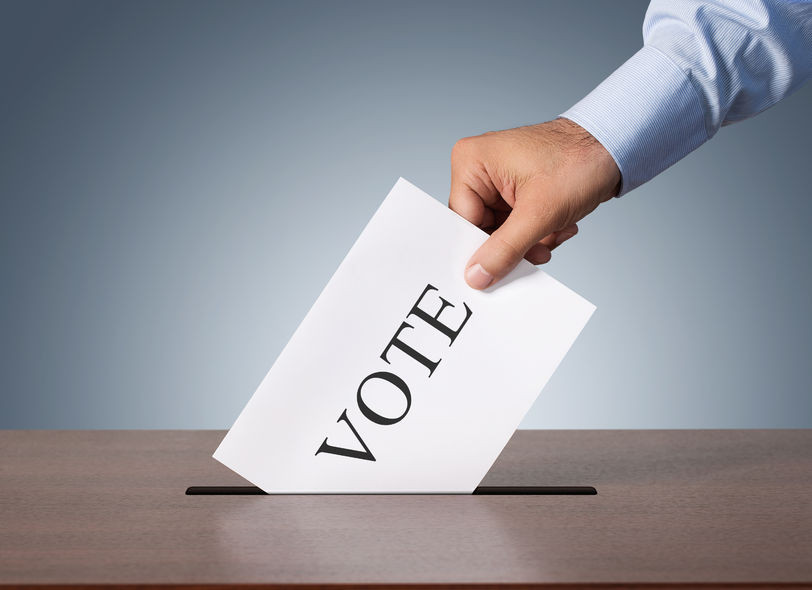 Work Abroad
Election 2019: What's in it for Overseas Filipino Workers?
The filing of candidacy for the 2019 national election is now starting and many popular and veteran personalities
Read More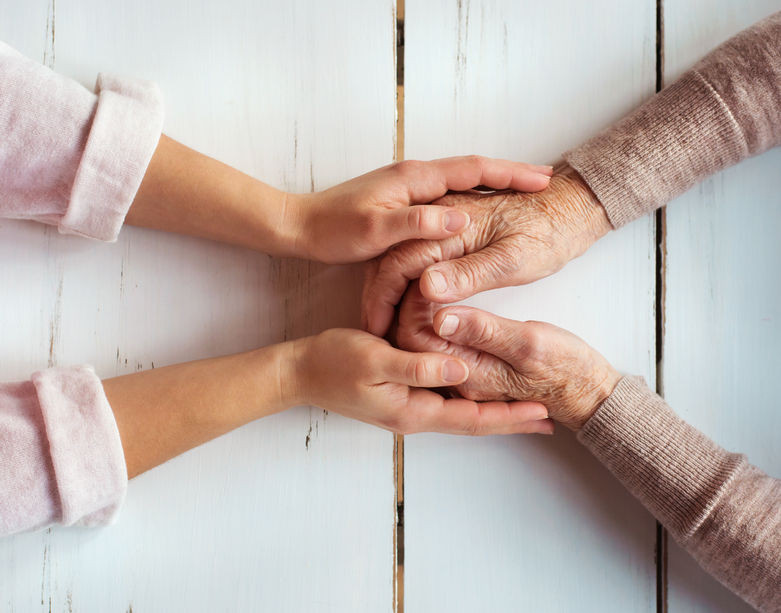 News
Reliever Job: Just a reminder
There were a lot of news and changes in the law regarding Humanitarian Visa and the Caregiving reliever
Read More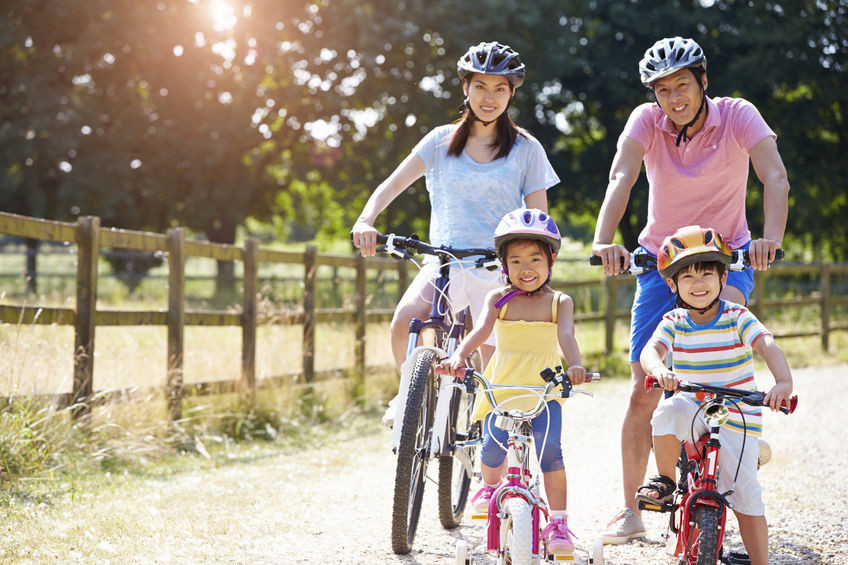 Health & Wellness
5 Best Family Friendly Sports
Are you looking to engage in physical activity or sports that you can easily do together with your family?
Read More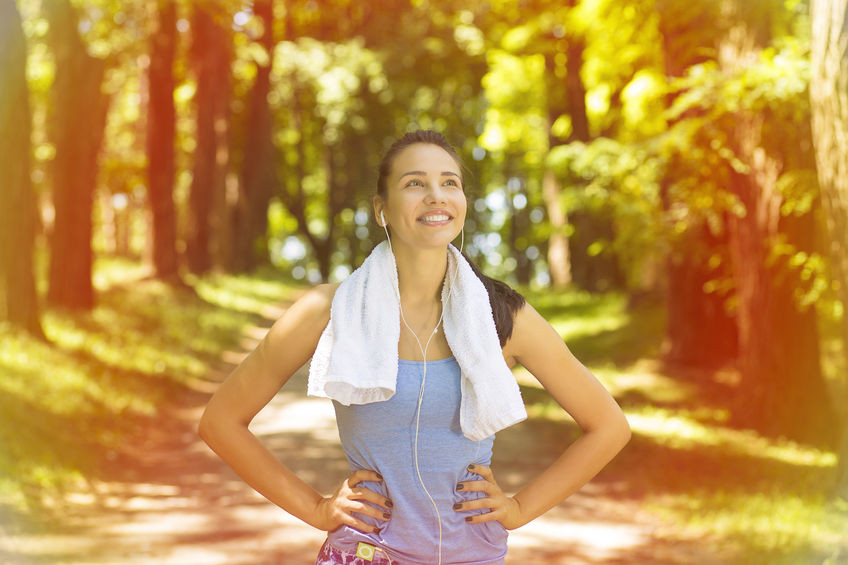 Health & Wellness
Fitness and Health for Caregivers
In the field of caregiving, a care provider must always be healthy first to be able to best provide health
Read More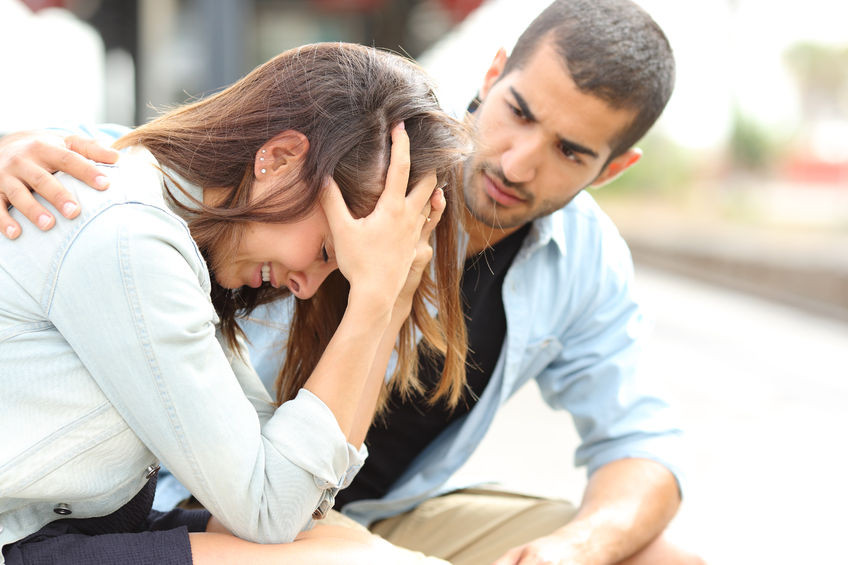 Professional Caregiving
Caregivers: Seeking Help and Support
Even though caregivers have been given precautionary approaches to giving healthcare and the effects
Read More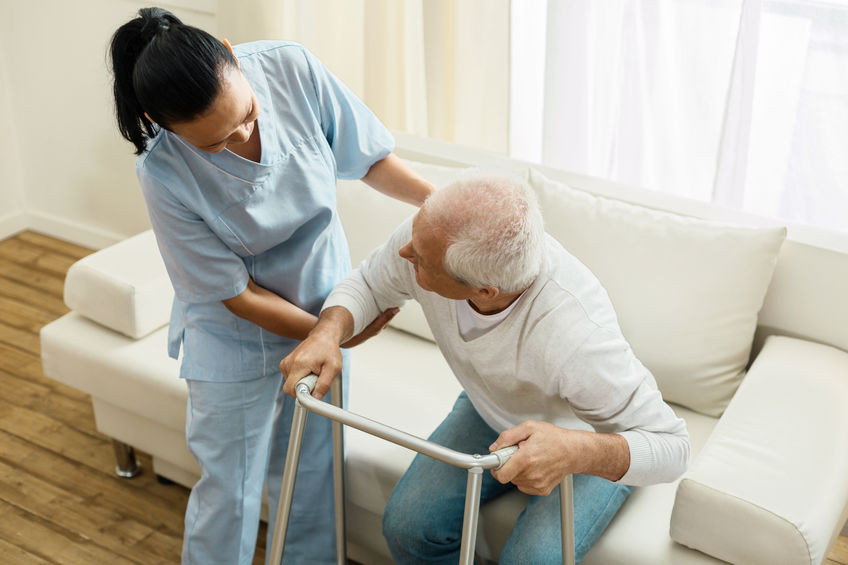 Professional Caregiving
How to Avoid Caregiving-Related Injuries
According to a study from the researchers of The Ohio State University, there is an estimated 14 million
Read More