Caregivers have a significant number of responsibilities. Their responsibilities vary depending on the
Read More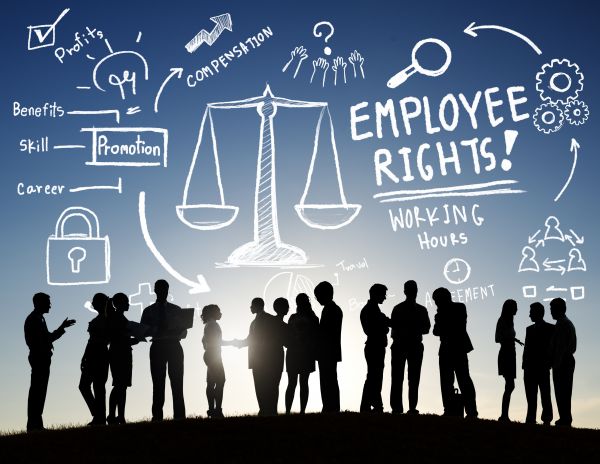 Caregiver rights in Canada
There are labour laws in place that are meant to specifically protect live-in caregivers. So, if you
Read More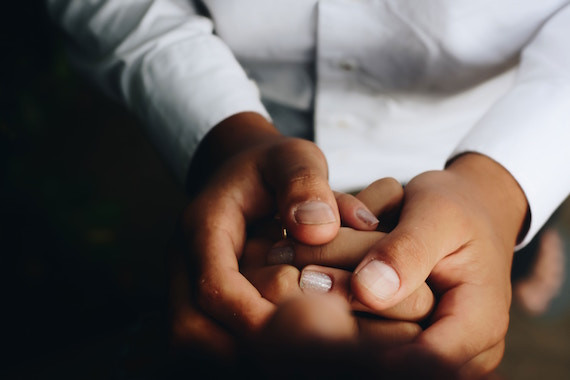 What is non-medical home care?
Assisted Living and Non-Medical Home Care is providing personal care for those in need, but without
Read More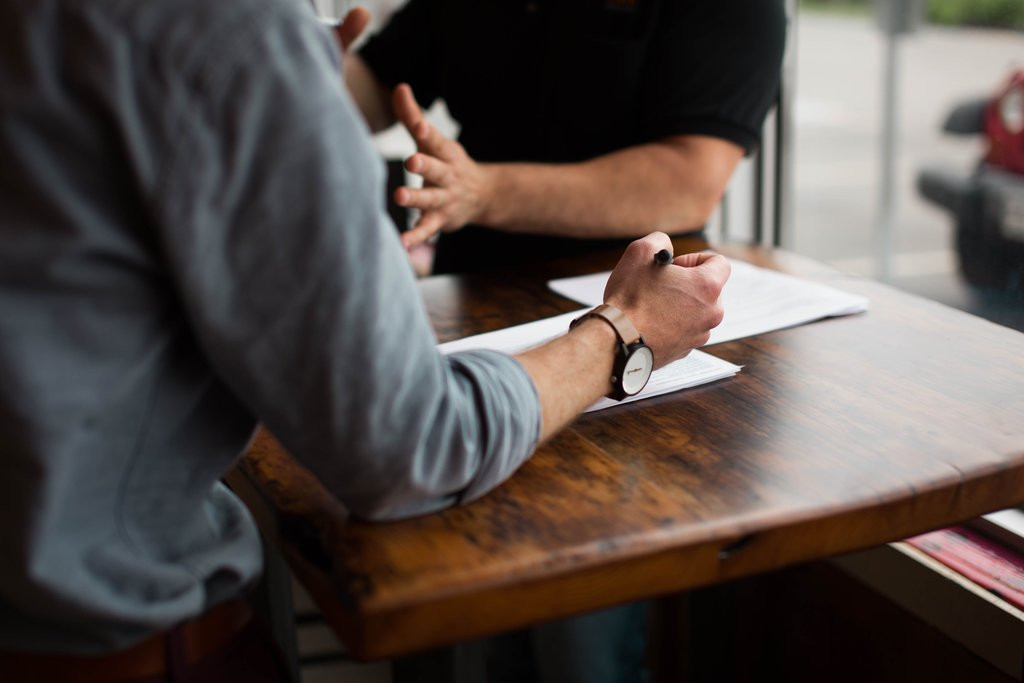 Interviews for Personal Support Worker Jobs: Questions You'll be Asked, and the Types of Responses You Should Give
Preparing and Handling Your PSW Job Interview with iSavta.Explore some of the common questions prepared
Read More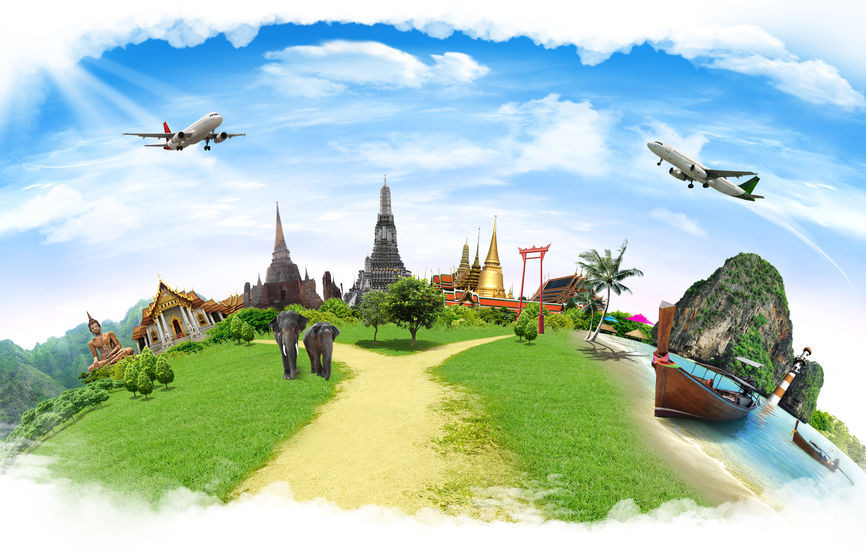 20 Dollars For a Day in Thailand?
Thailand is one of the top destinations in the world for its culture, food and tourist attractions. Millions
Read More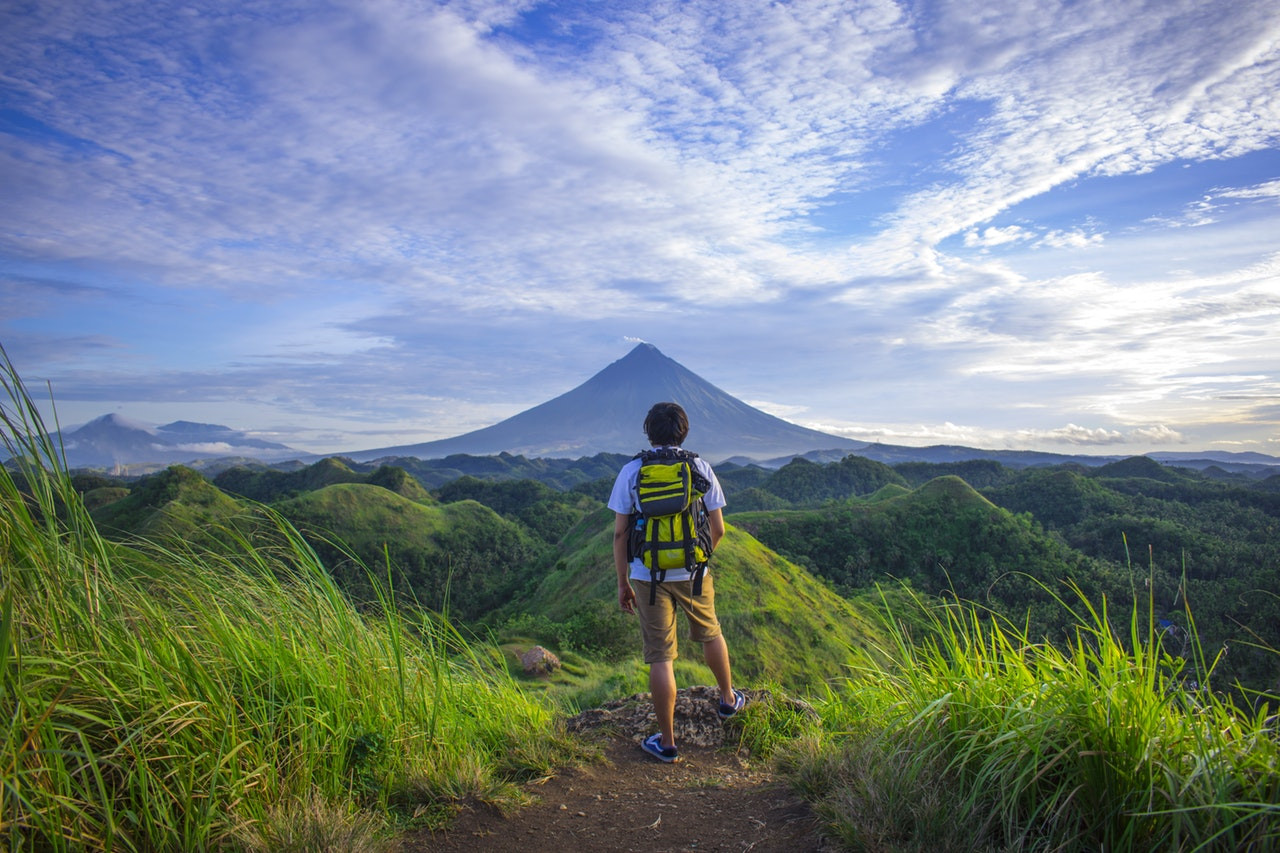 "Hey Joe!" Foreigners Living in and Vlogging about the Philippines
If you are a Filipino and you see a foreigner walking on the street, you would probably shout out "Hey
Read More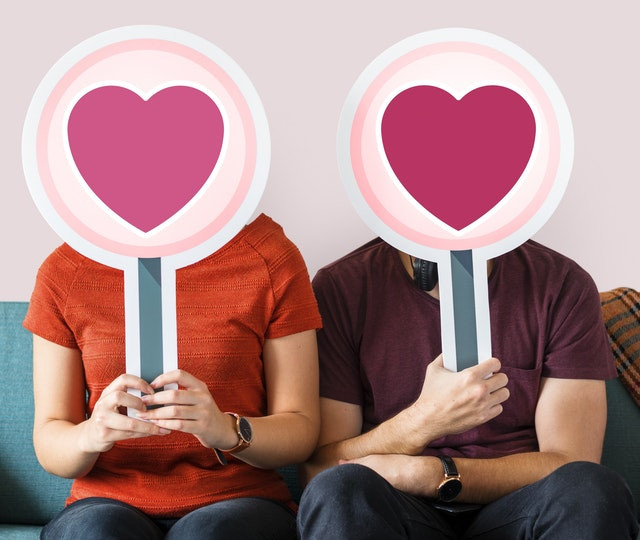 The Love Trap 9 Ways to Prevent Falling for Online Dating Scams
Swipe right if you like that guy. Or swipe left if you don't fancy him. That is how easy to meet the
Read More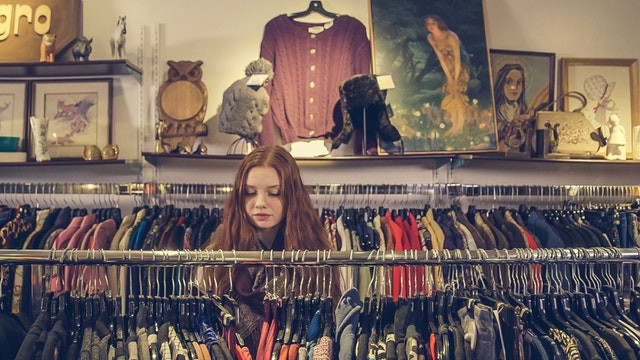 What in the world is #KonMari?
Exactly! Most you must be wondering what is #KonMari. By this time, you must have also seen videos of
Read More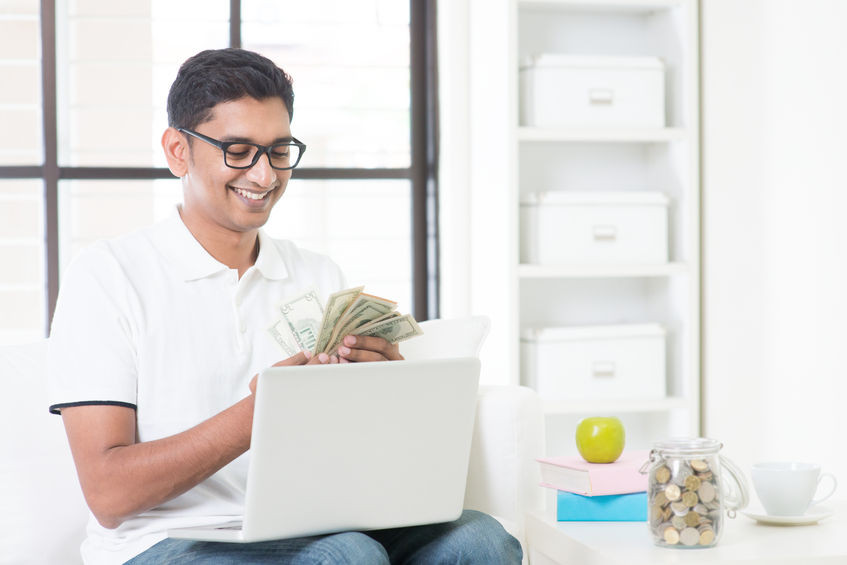 7 Steps on How to Start your Own Business
After years of working, you probably want to know how to GROW your money. Starting a business is now
Read More
2019: Is making New Year's Resolutions one of your Resolutions?
It's the New Year in a few days, and most of us are in the habit of making New Year's resolutions
Read More