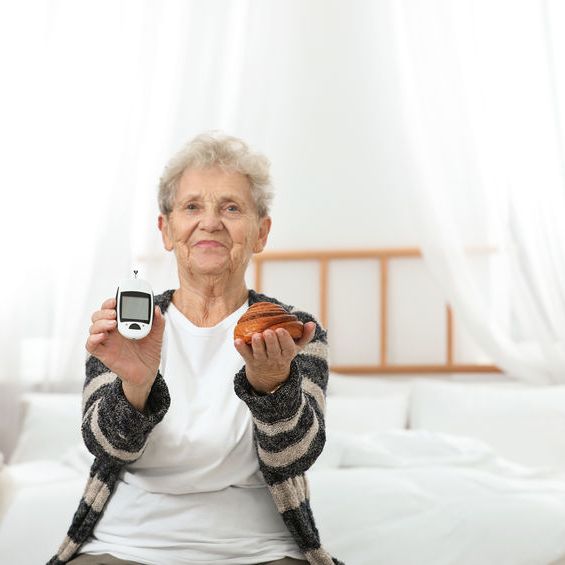 5 Best Foods for Seniors with Diabetes
Many seniors have been diagnosed with diabetes. Even if this disease doesn't have a cure yet, one of
Read More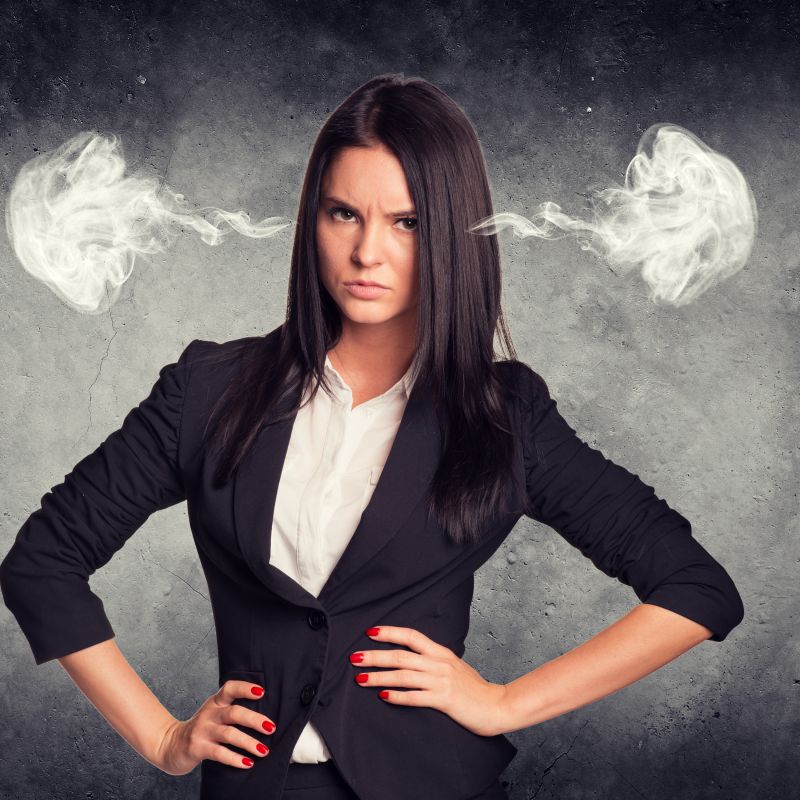 5 Effective Tips to Manage Anger
When you are taking care of the elderly, it's almost the same as taking care of toddlers, they say.
Read More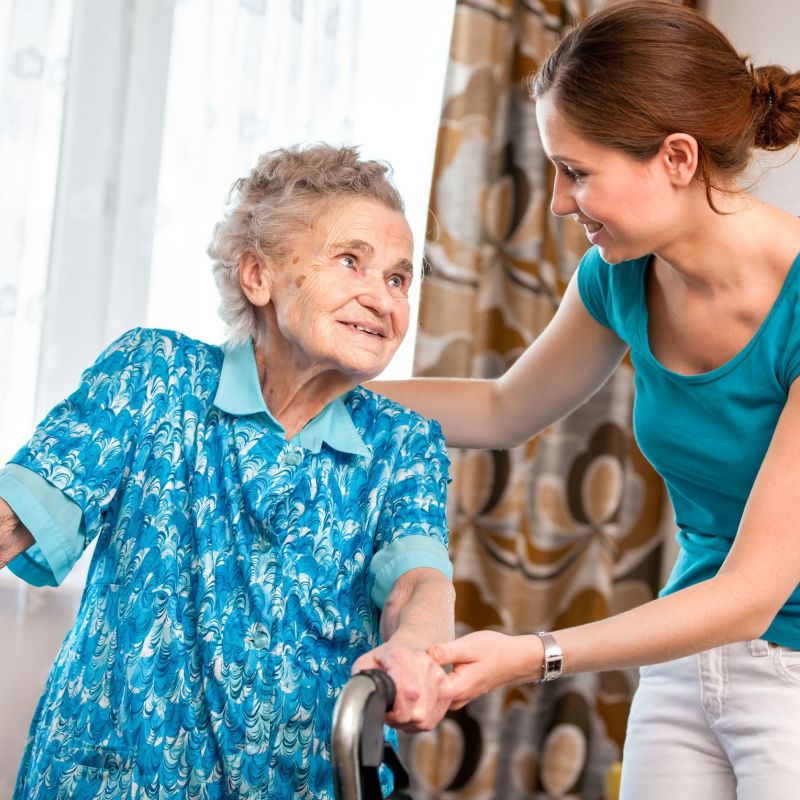 Caregiver vs Patient: Who has the last word?
We are all aware of the employer-employee relationship when it comes to working ethics and superiority.
Read More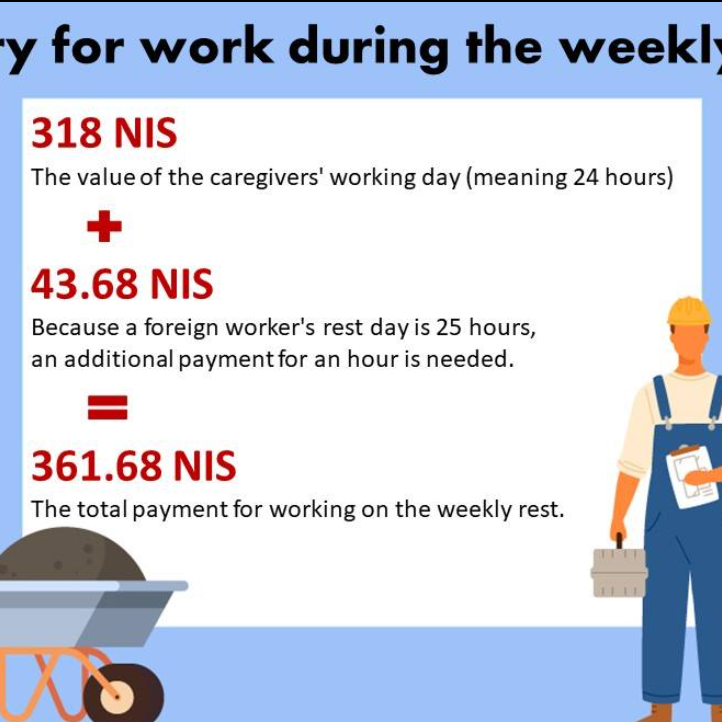 Payment For Work Done During Your Rest Day
Five important pieces of information to know about payment for work done during the weekly rest!
Read More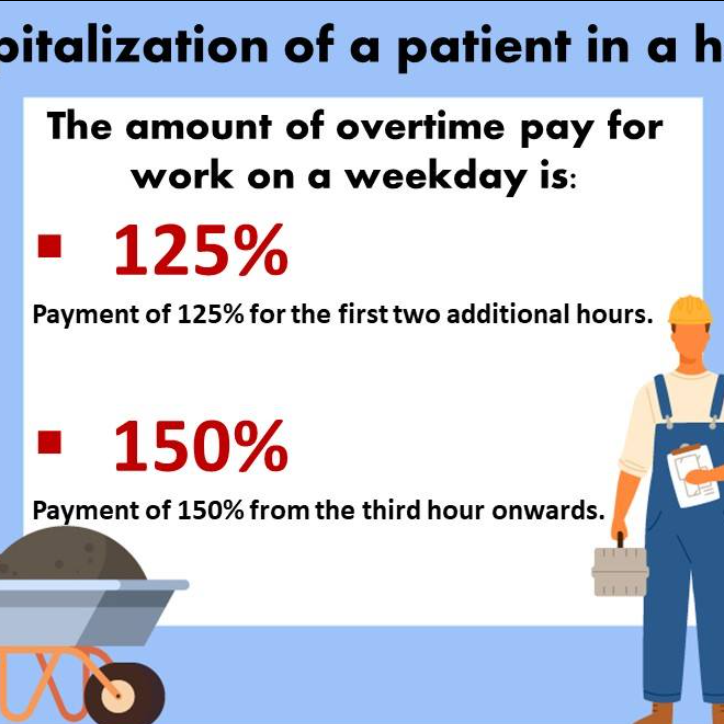 Hospitalization of Your Patient: Important Things To Know
As caregivers here in Israel, we are expected to work in a home setting together with our employer or
Read More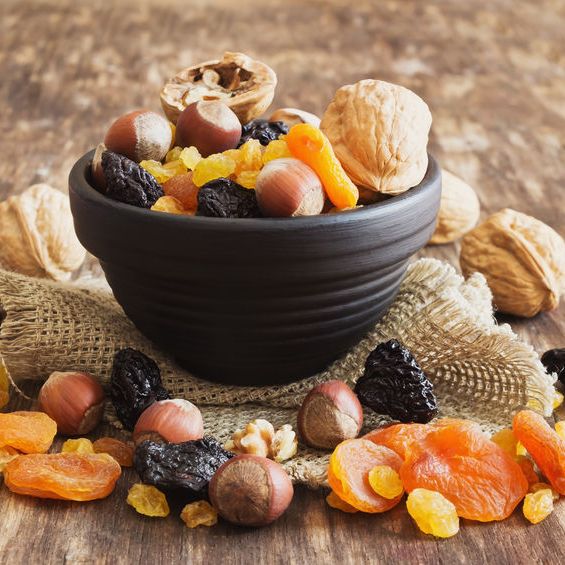 Tu B'Shevat: A Celebration of the Tree
For most people, Tu B'Shevat is simply an activity for children to plant trees like Arbor Day in the
Read More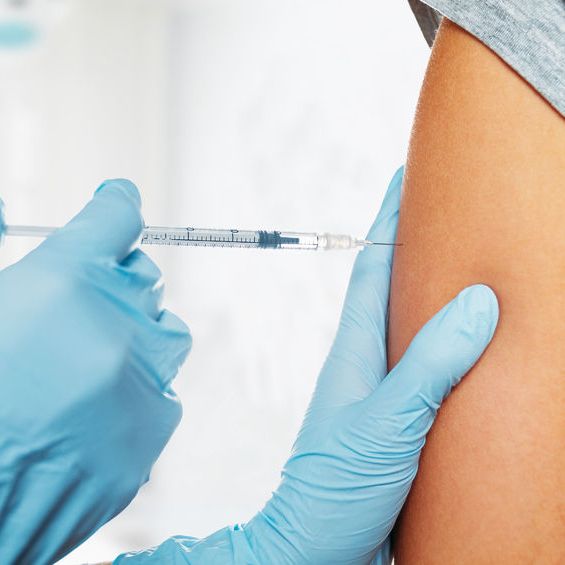 Public Information About Corona Vaccines in Filipino and other Languages
The Corona Vaccine is now being distributed all over the country and thousands have already been vaccinated.
Read More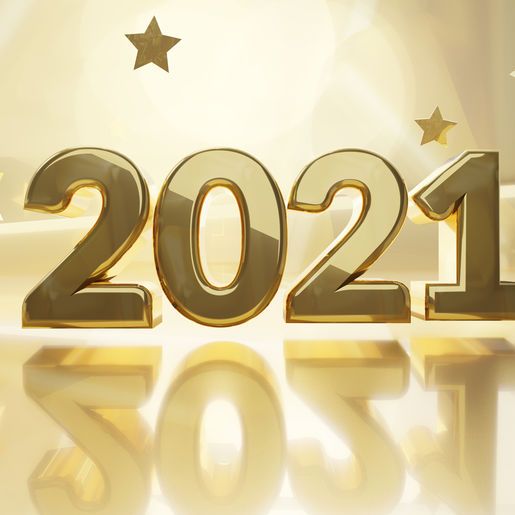 2021 Calendar of Holidays by Country for Migrant Caregivers
Here is a list of national holidays for the year 2021. By law, caregivers are entitled to 9 holidays
Read More