Caregivers have a significant number of responsibilities. Their responsibilities vary depending on the
Read More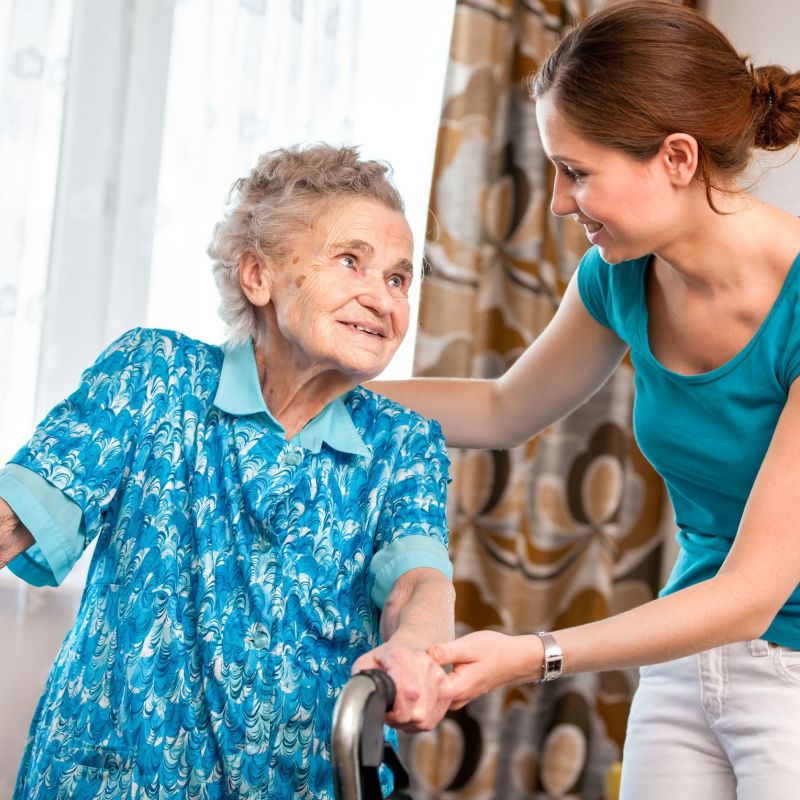 Caregiver vs Patient: Who has the last word?
We are all aware of the employer-employee relationship when it comes to working ethics and superiority.
Read More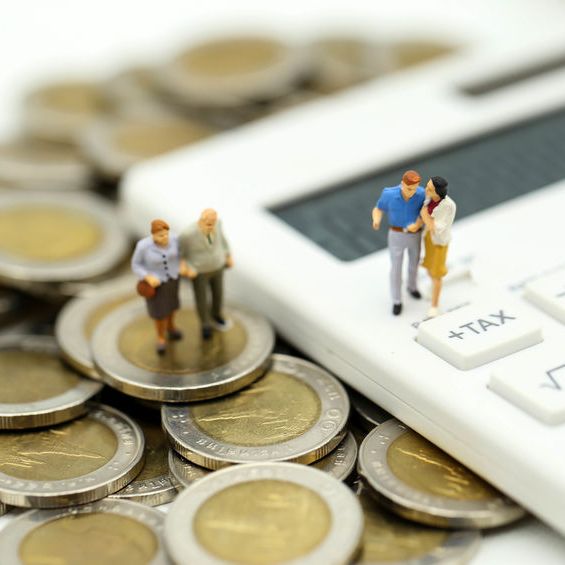 Migrant Caregivers in Israel: Planning to Leave Your Job? How Much Money Will You Get?
There are absolute rules in hiring caregivers or working as a caregiver in Israel. As the law for migrant
Read More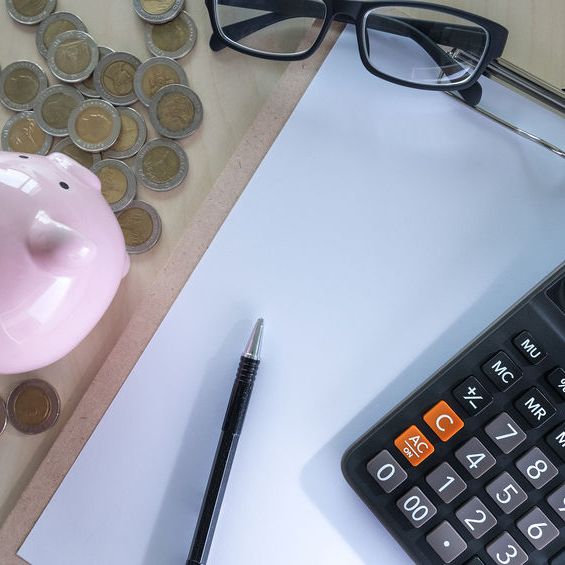 Pension Insurance: For Foreign Caregivers from a Private Employer
Read More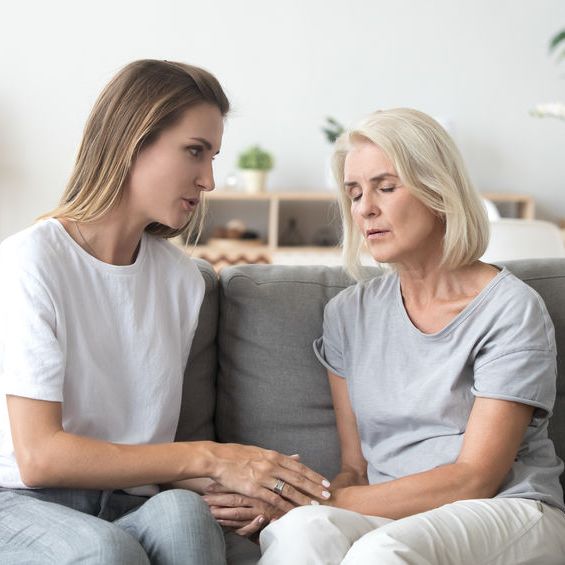 The Other Side of Dementia: 5 Signs You Wish You Knew
As a caregiver, you need to learn more about Dementia. If you are caring for a senior patient with Dementia,
Read More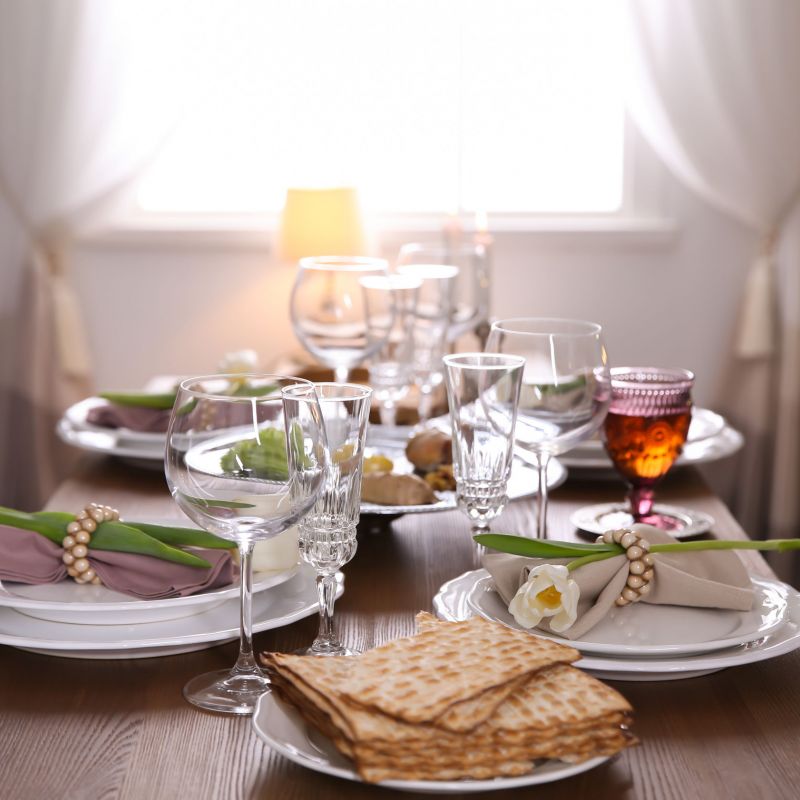 Jewish Holiday 2020: Celebration Amidst the Pandemic
Following the joyous days of Rosh Hashanah is Yom Kippur. It will begin on the eve of September 27 and
Read More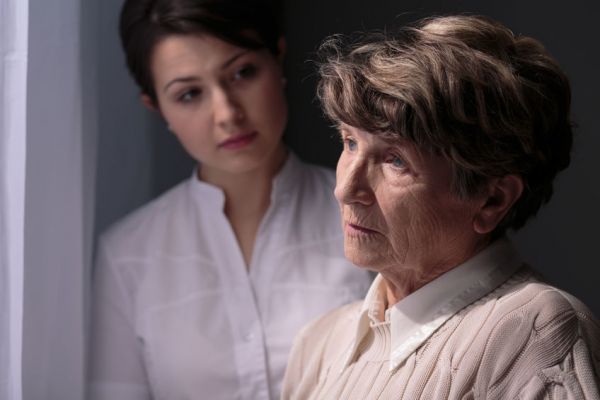 Why Elderly are Vulnerable to Abuse
According to World Health Organization, 1 out of 6 older adults experienced some form of abuse in the
Read More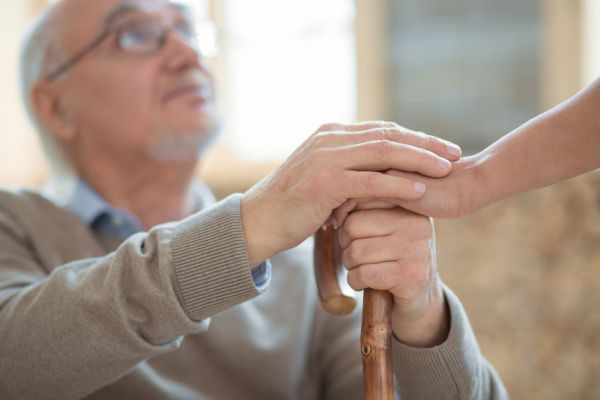 Elderly Abuse and Neglect: How Can We Help?
Many seniors do not report abuse for fear of revenge from the abuser. Others do not report the abuse
Read More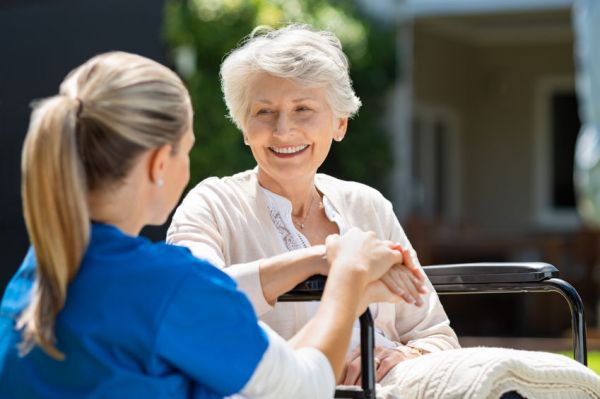 Elderly Care: Urinary Incontinence
The involuntary or accidental leakage of urine is a challenging condition that many older people suffer
Read More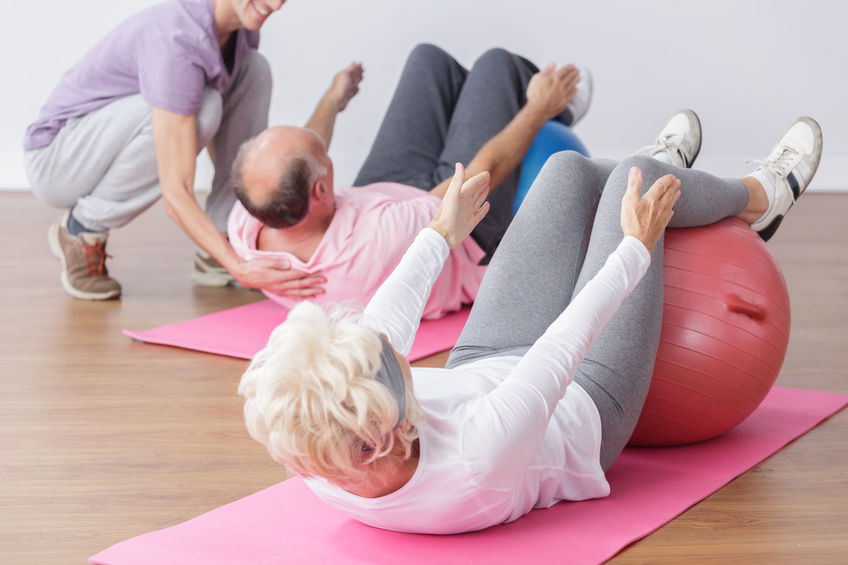 Elderly Care: Mobility and Exercise
Seniors who have problems with mobility struggle physically and socially which in effect impacts their
Read More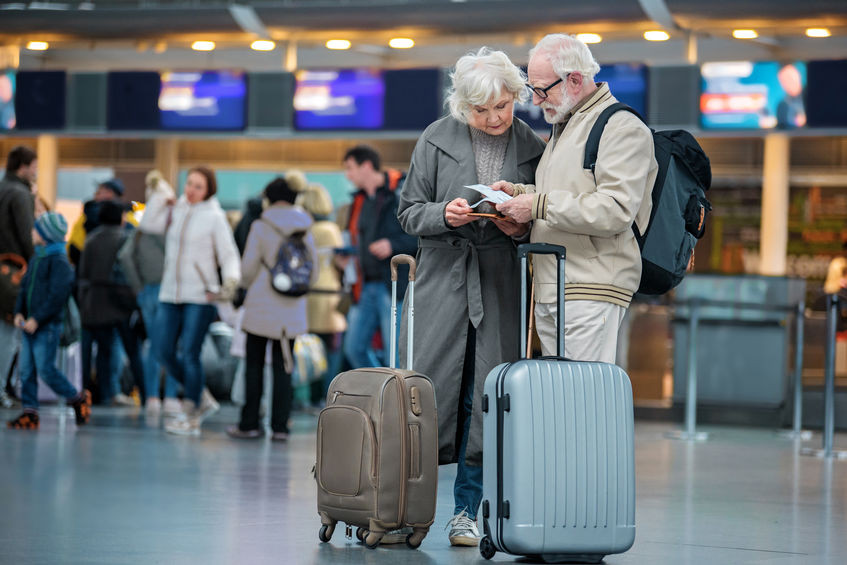 Summer Travel Plans for Caregivers
Many people take a trip to the beach or to the mountains in summer. This is a time when they have excursions
Read More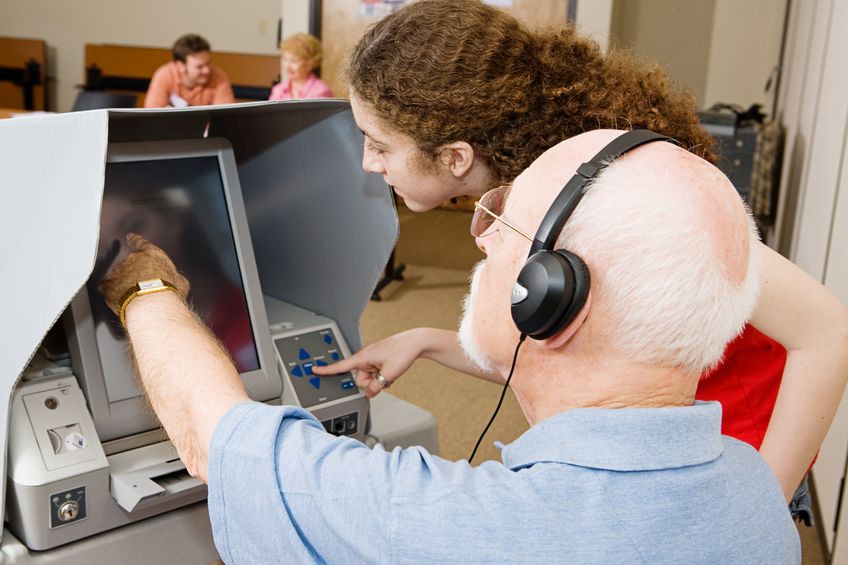 Elderly Care: Vision and Hearing Loss
Vision and hearing loss are common among older adults and greatly impacts their quality of life.  To
Read More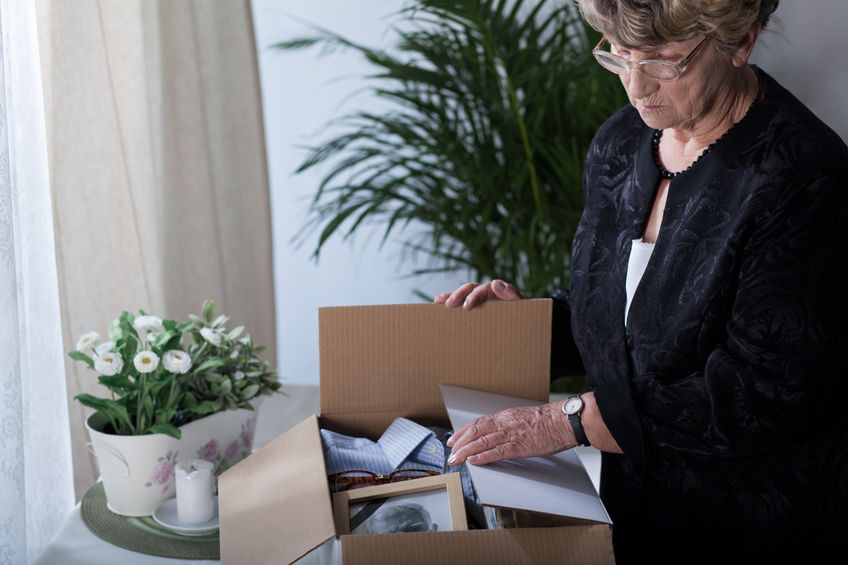 Alzheimer's Disease: Rummaging and Hiding Things
One of the most common diseases that occur among older adults is Alzheimer's disease. It is also one
Read More