Caregivers have a significant number of responsibilities. Their responsibilities vary depending on the
Read More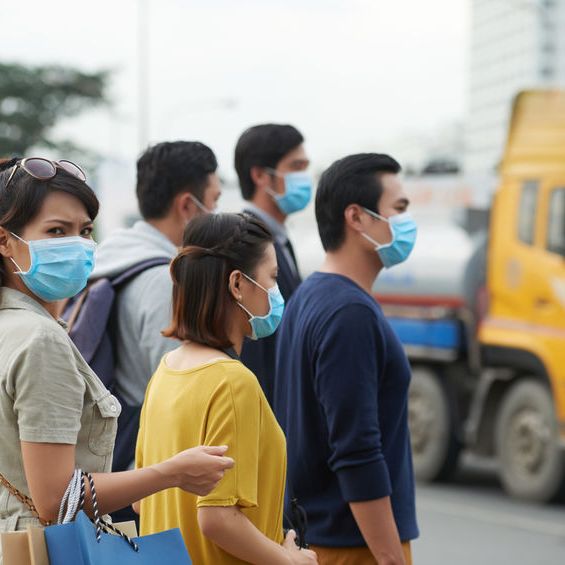 How Long is the Fight Against COVID-19?
Have you ever thought whether things will really be back to normal once the scheduled quarantine period
Read More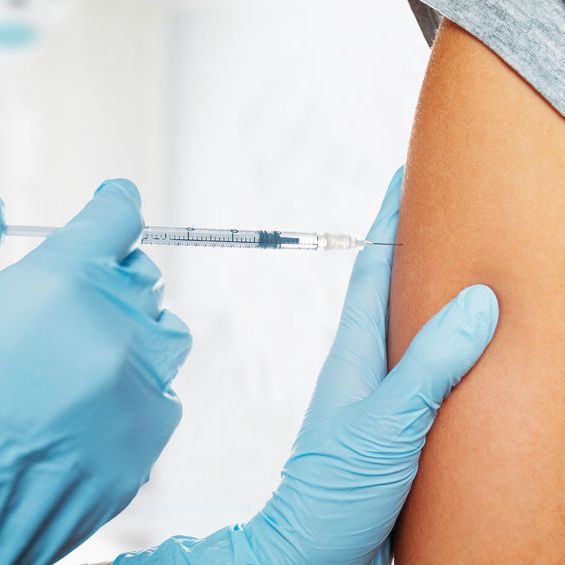 Expected Date of COVID-19 Vaccine Release
Have scientists already created the long-awaited vaccine for COVID-19? If yes, why haven't they released
Read More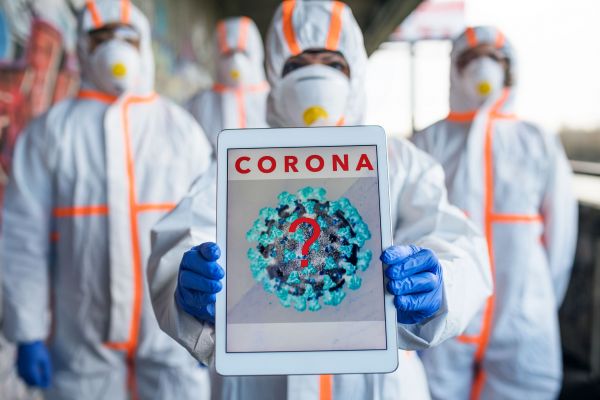 COVID-19: New Guidelines from Israel Ministry of Health effective March 17, 2020
In line with the recent events and number of cases rising all over the country, the Israel Ministry of
Read More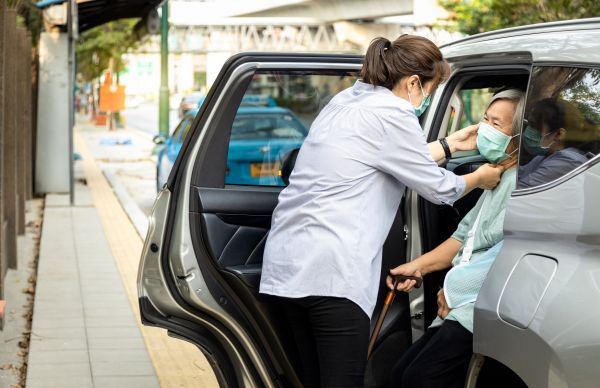 COVID -19 CoronaVirus: The Danger it Brings to Caregivers and Employers
Before the virus reached more than 100 countries around the world, clinical data from China, where the
Read More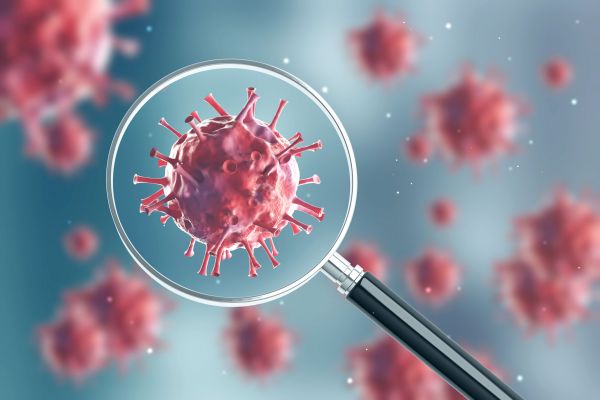 Wuhan Corona Virus or 2019-nCoV: No Signs of Slowing Down
Health Institutions, together with hundreds of Biomedical scientists, doctors and virologists are working
Read More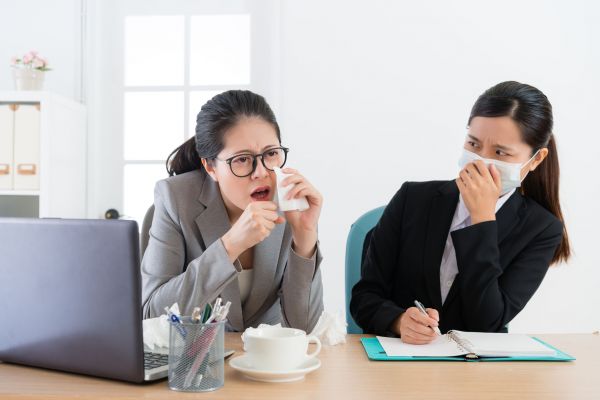 How To Protect Yourself from Viruses like Wuhan CoronaVirus or 2019-nCoV?
During the start of the Wuhan CoronaVirus late last year, the outbreak was exclusively being monitored
Read More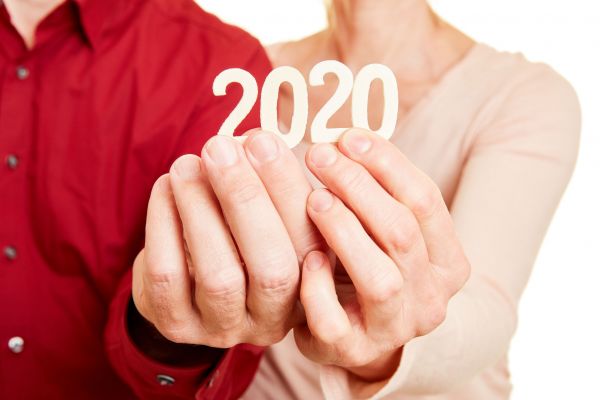 Another Year, Another Decade for Caregiving
2020 marks not just the start of a new decade but also an end of an era wherein traditional Caregiving
Read More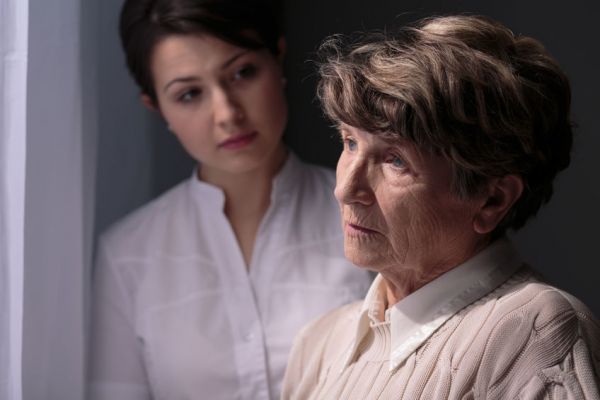 Why Elderly are Vulnerable to Abuse
According to World Health Organization, 1 out of 6 older adults experienced some form of abuse in the
Read More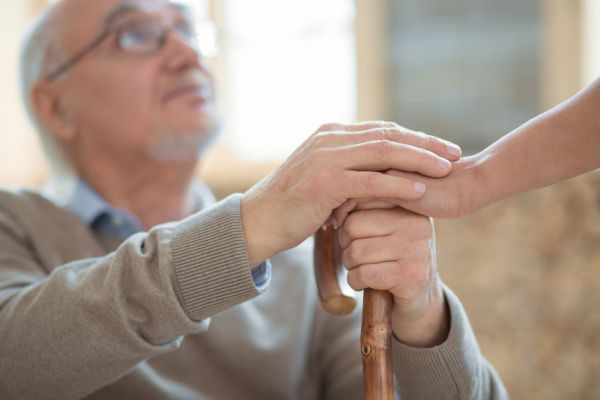 Elderly Abuse and Neglect: How Can We Help?
Many seniors do not report abuse for fear of revenge from the abuser. Others do not report the abuse
Read More