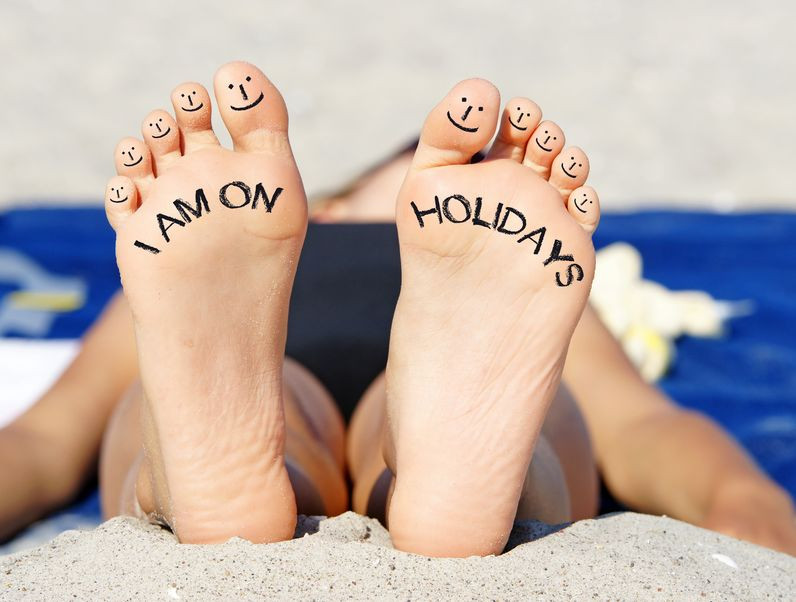 How to Have a Holiday while Working as a Caregiver
It seems to be very difficult for a full-time Caregiver to find time for rest, travel or vacation. The
Read More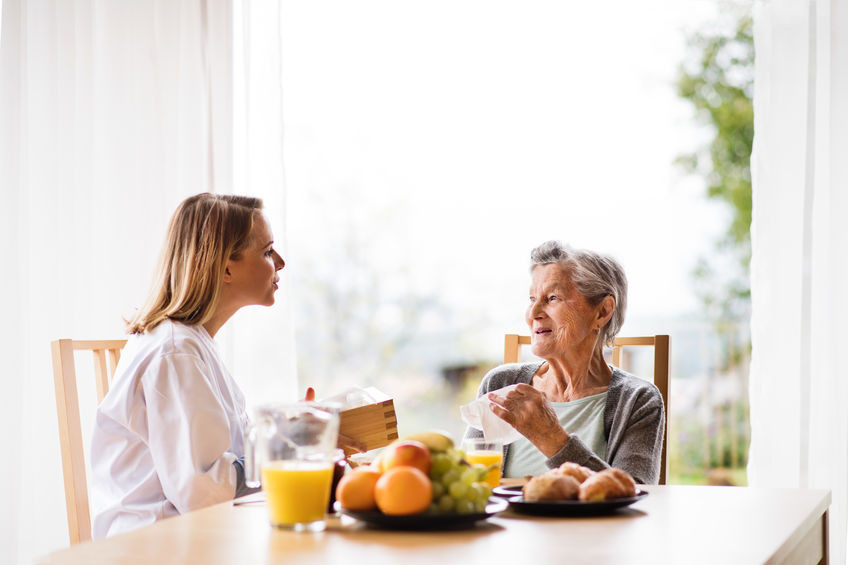 Elderly Care: Lose of Appetite, 6 Ways to Improve It
One of the main struggles in taking care of the Elderly is the refusal of food and drinks. There are
Read More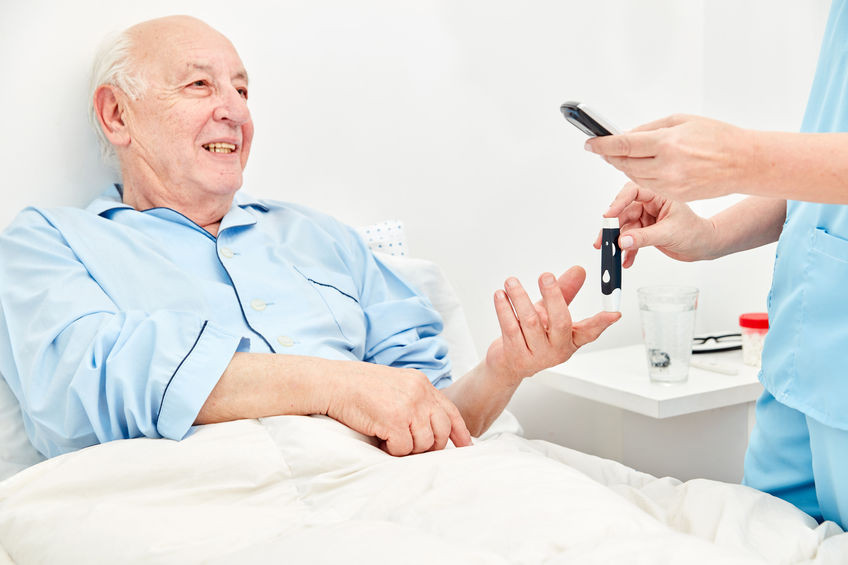 Hospitalization: The Role of a Caregiver
One of the major roles of a Caregiver is to attend to the immediate need of his patient. Most Caregiving
Read More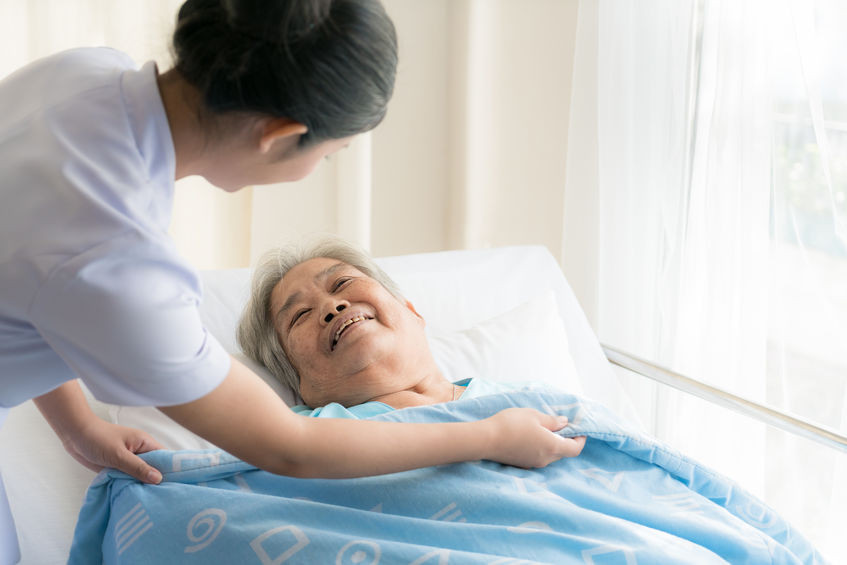 Bedsores: How Can We Prevent It
Few weeks ago, we've conducted a short survey and tried to ask people around how much awareness they
Read More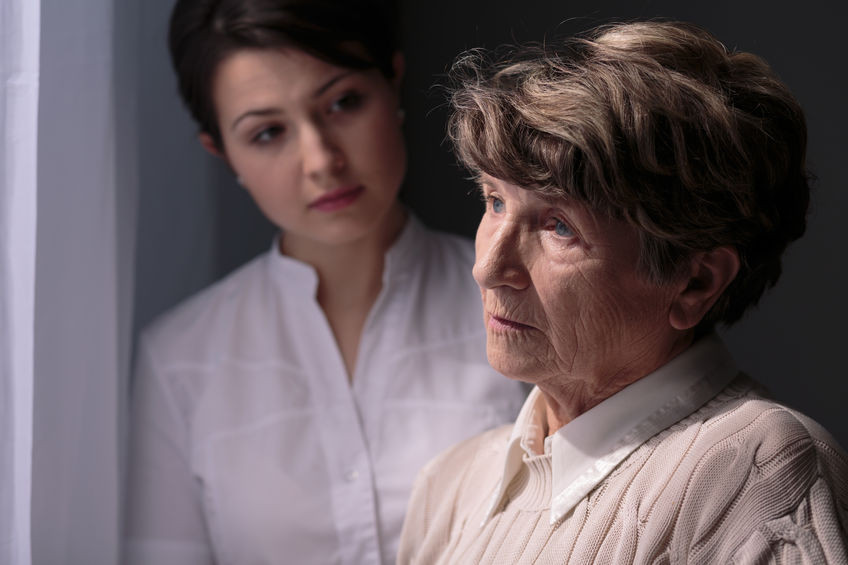 When Depressed Patient Refuse to Eat and Bath
Depression can absorb much physical and emotional energy to the person suffering from it.  Some of the
Read More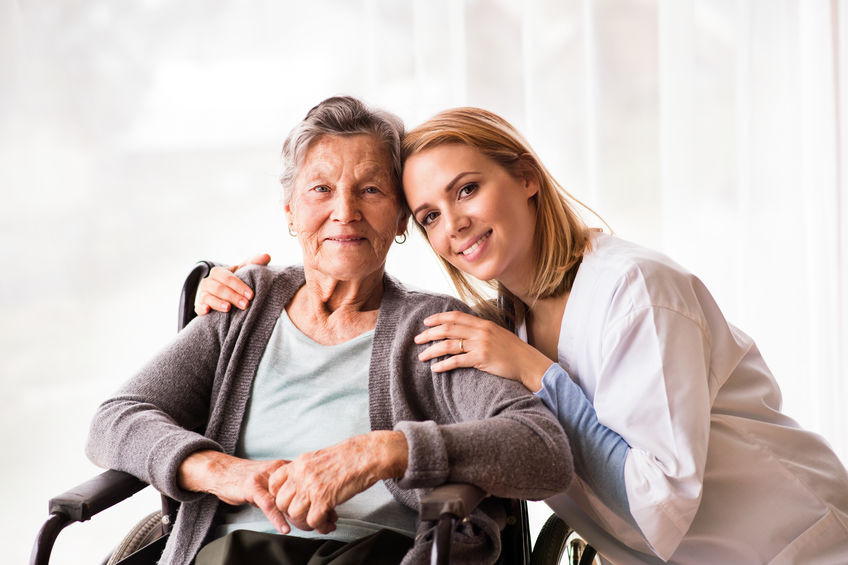 Hiring a Live-In Caregiver: What You Need To Know
Live-in caregivers or residential caregivers are care providers that reside in an elderly patient's
Read More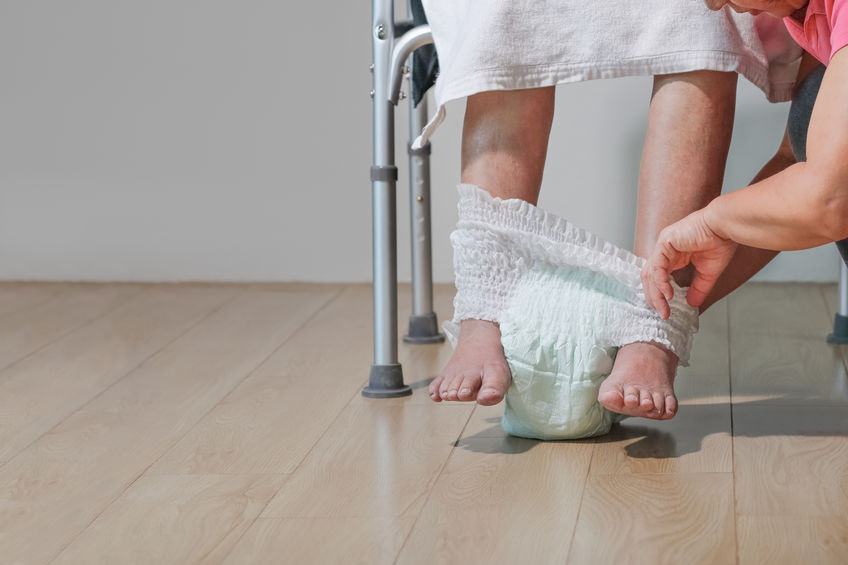 Elderly Care: Preventing UTI for Patient with Adult Diapers
Urinary Tract Infection (UTI) is one of the most common infections that affect humans. It starts when
Read More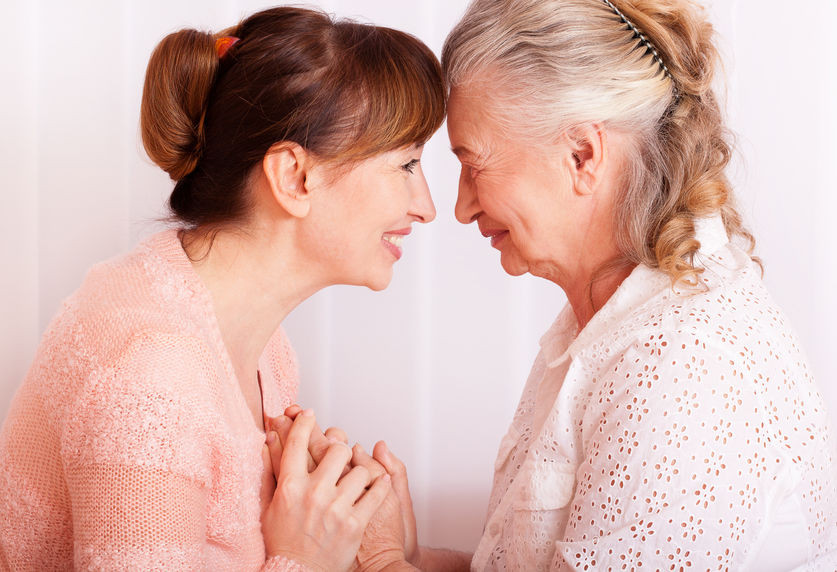 Establishing a Positive Relationship with Your Patient
Every person we meet is different.  In building relationships, we often get along with a person who
Read More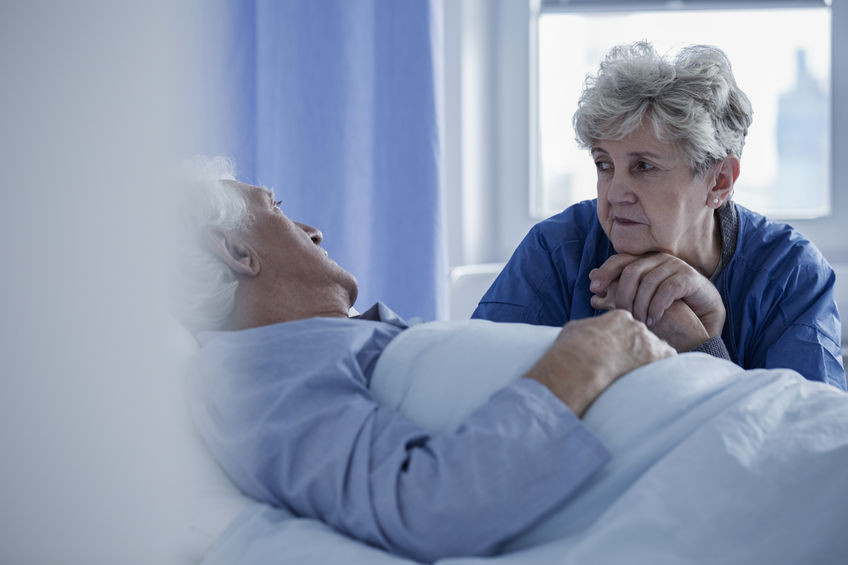 End-Life Care: How Involved is the Caregiver?
End of Life care or late stage care emphasizes on providing a quality life to those persons who are nearing
Read More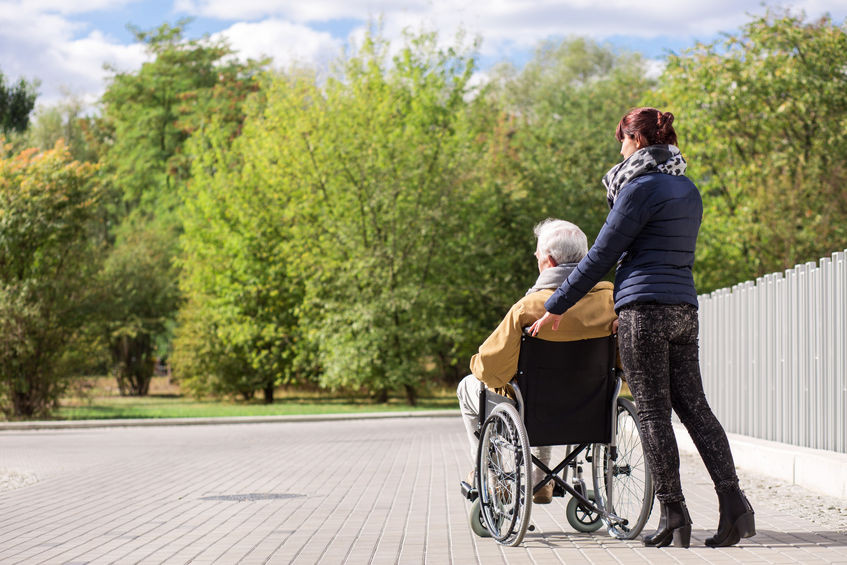 Caregiver Rights: What's Fair and Not Fair?
The responsibilities and stress that a caregiver endures will help you realize that you have a right
Read More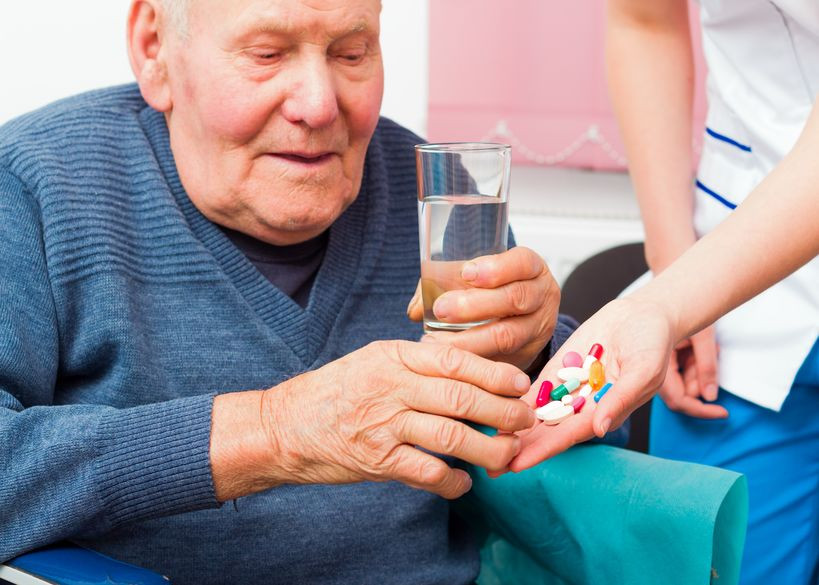 Medication Management: How Involved are you as a Caregiver?
Taking multiple medications can cause a bit of difficulty to a person who is sick.  There is a higher
Read More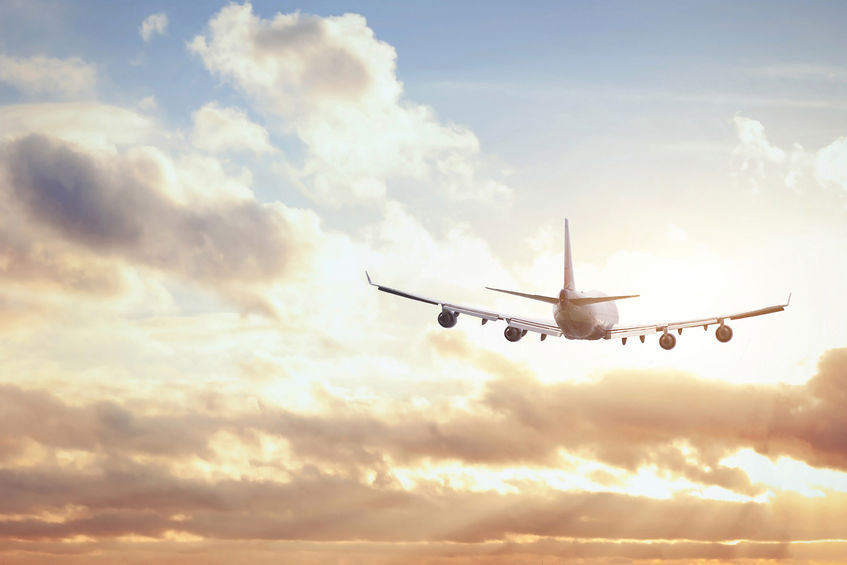 Adjustments: Returning Home After Working Abroad as a Caregiver
Coming home after working abroad as a caregiver for a long time is exciting but not as easy as it may
Read More