Caregivers have a significant number of responsibilities. Their responsibilities vary depending on the
Read More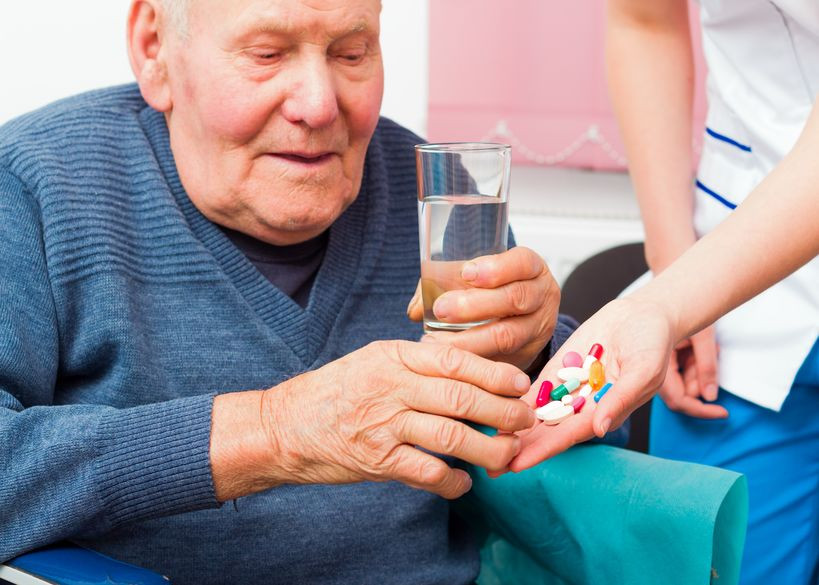 Medication Management: How Involved are you as a Caregiver?
Taking multiple medications can cause a bit of difficulty to a person who is sick.  There is a higher
Read More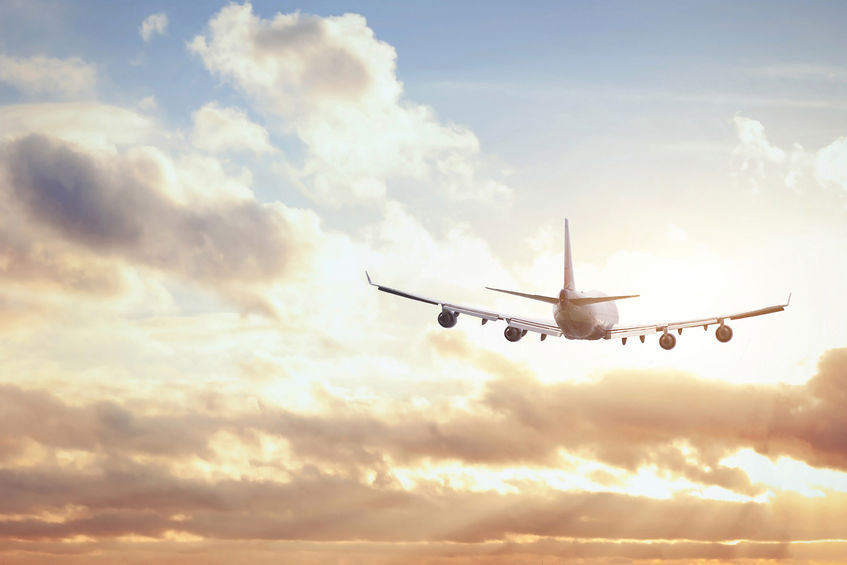 Adjustments: Returning Home After Working Abroad as a Caregiver
Coming home after working abroad as a caregiver for a long time is exciting but not as easy as it may
Read More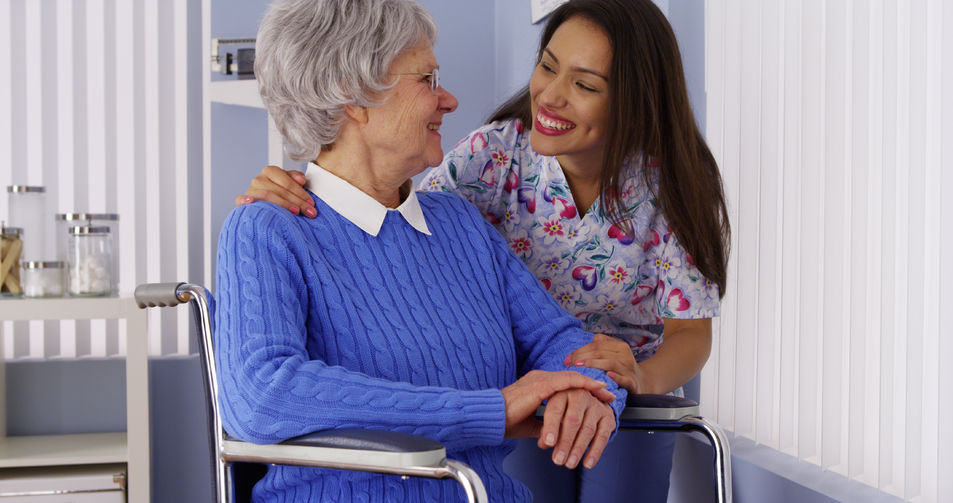 7 Reasons Why You Should Consider Caregiving as a Career
Caregiving is not for everyone.  It takes a lot of patience, empathy, and dependability to stay in this
Read More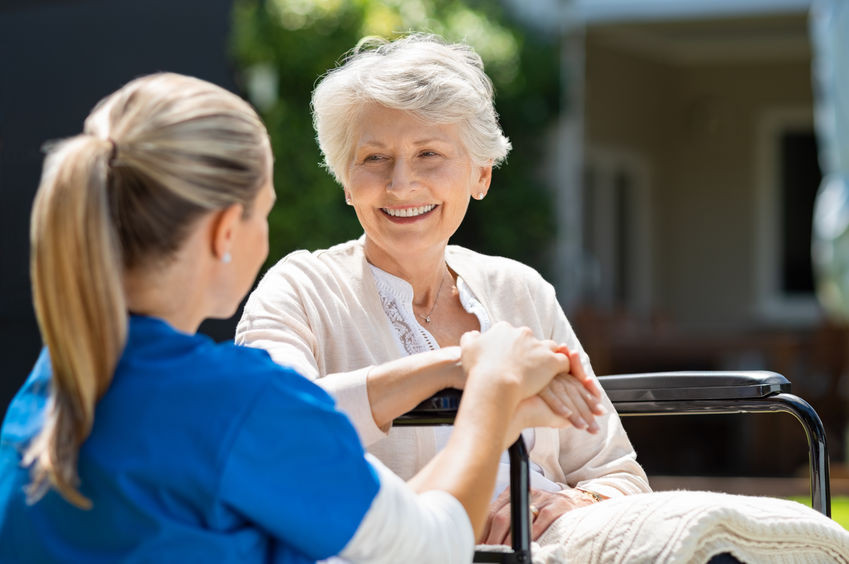 5 Things to Know Before You Work Abroad as a Caregiver
Millions of older people across the globe need to be attended to in doing their daily activities. Caring
Read More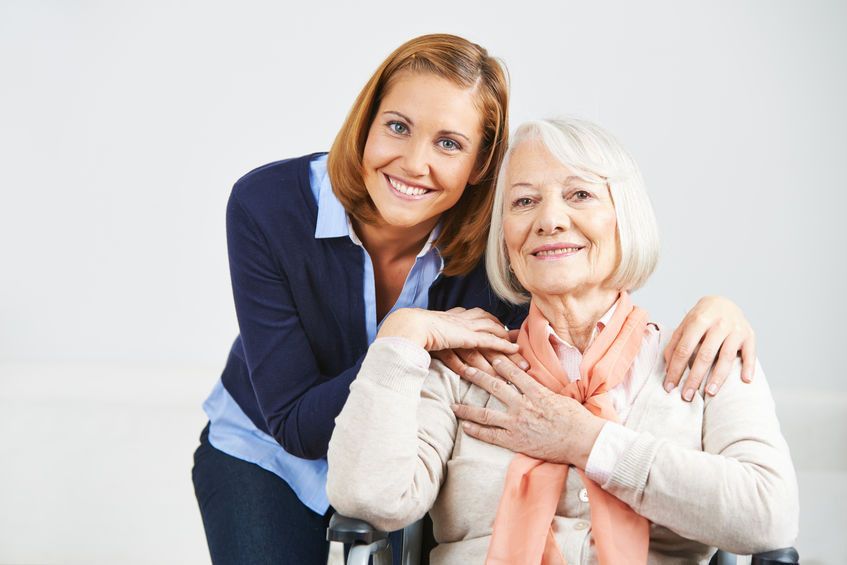 Caregiving: Why Is It Important To Take Care of Yourself?
The possibility to lack self-care among caregivers is high.  You have a tendency not to meet your own
Read More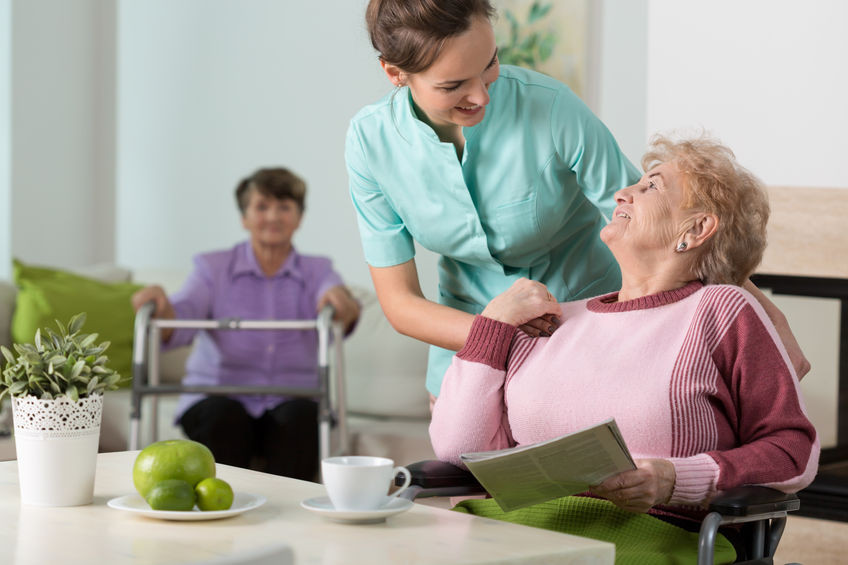 What Can You Do To Be More Effective in Caregiving?
Caregivers do their best to offer the highest possible quality of life to their patient.  They manage
Read More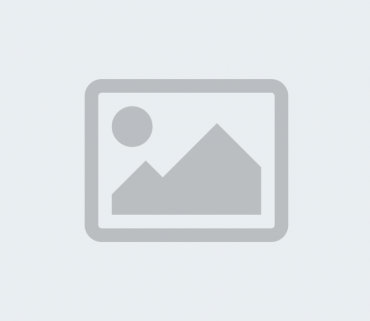 What is the Ontario Home Care Association and why should you care
The Ontario Home Care Association is a very important care organisation in Canada. They provide a huge
Read More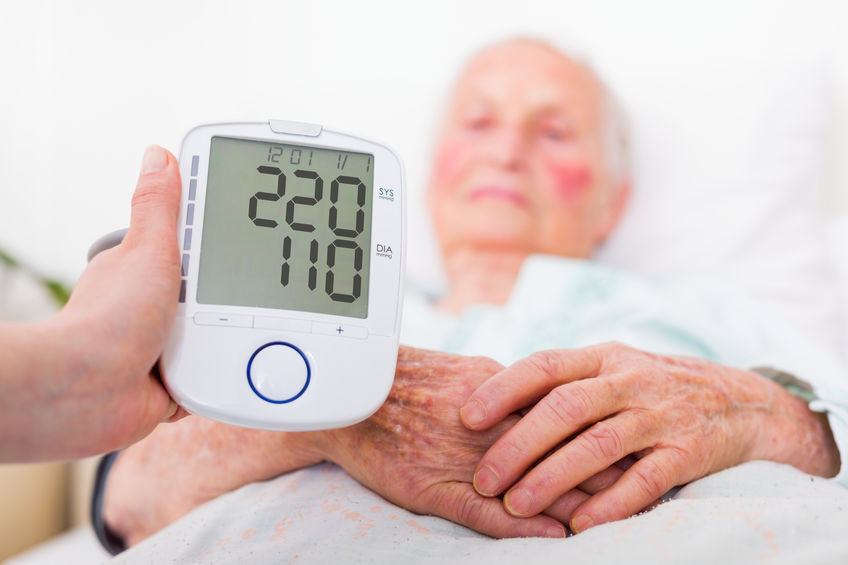 Stroke:  5 Ways to Know if it's Coming
Stroke has been constantly a leading cause of death anywhere in the world.  This happens when the blood
Read More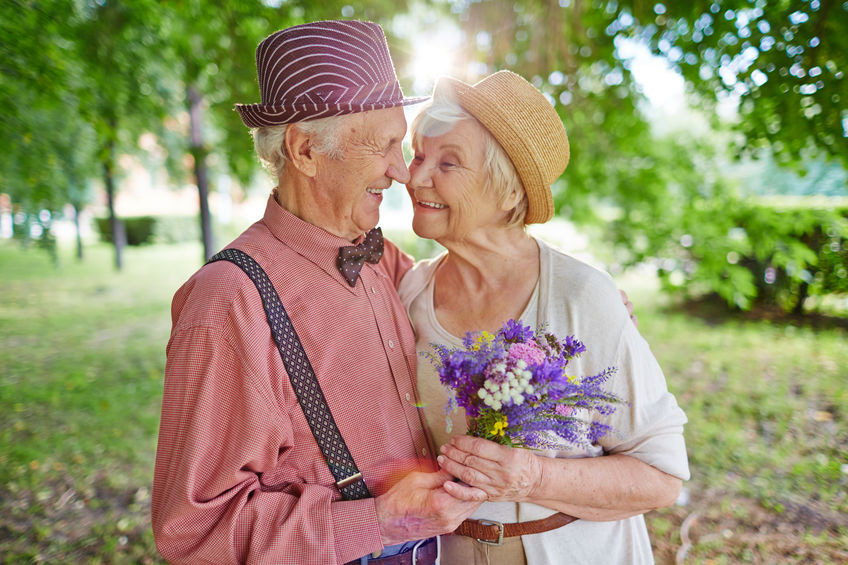 Senior Health Issues: It's More than Just the Age
As the person ages, physical changes affects his health and lifestyle. Many older people have difficulty
Read More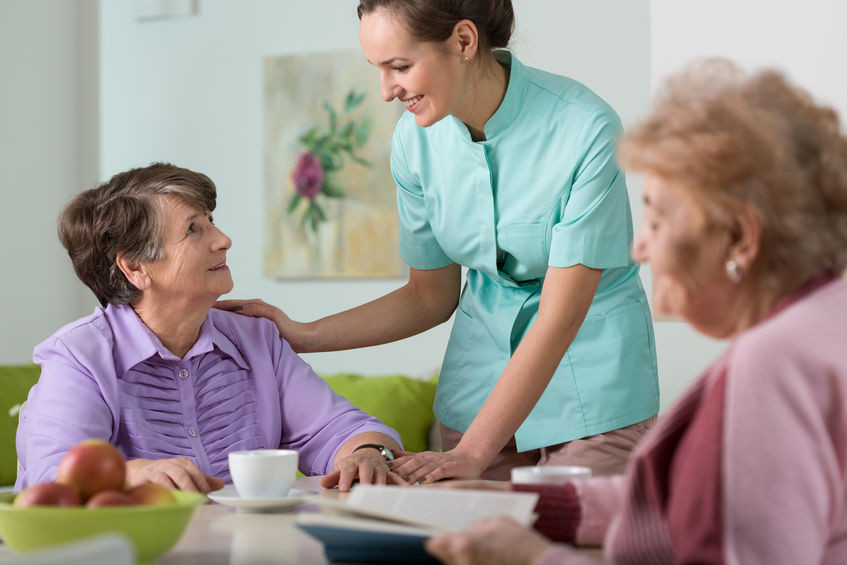 How to know if it's Time to Put Your Patient in a Nursing Home
Nursing homes provide a wide range of health care services and 24-hour supervision to its residents. 
Read More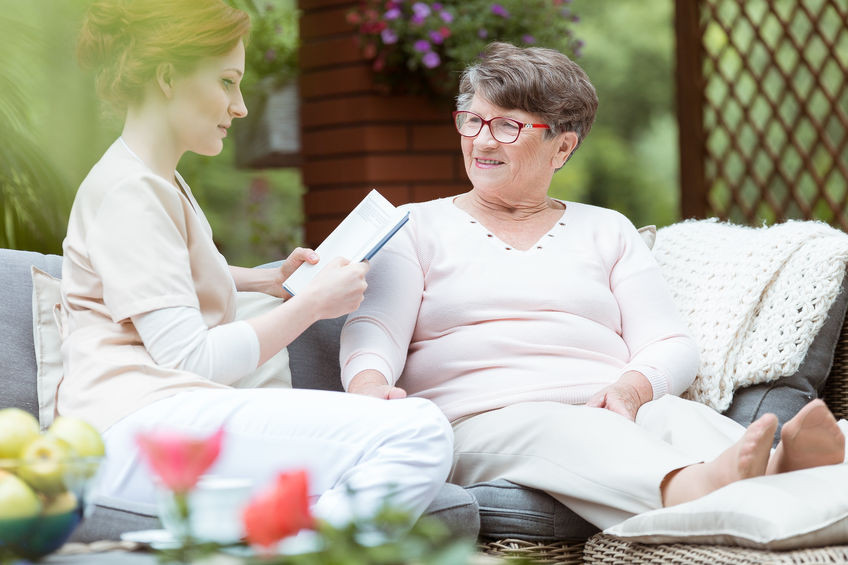 Alzheimers: 5 Tips for Caregivers
Problems with memory is a common symptom of a person with Alzheimer's disease.  People affected with
Read More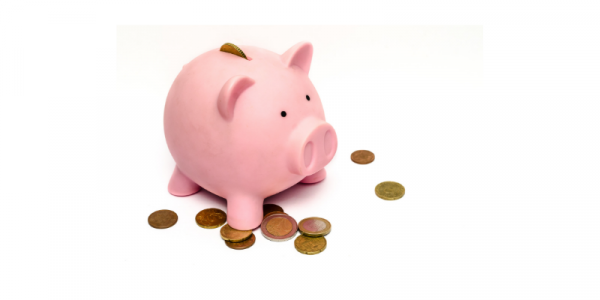 Complete guide on tax deductions for taking care of elderly parents in Canada
Canada has an aging population, with the over 85s being the fastest-growing age range in the senior population.
Read More