Caregivers have a significant number of responsibilities. Their responsibilities vary depending on the
Read More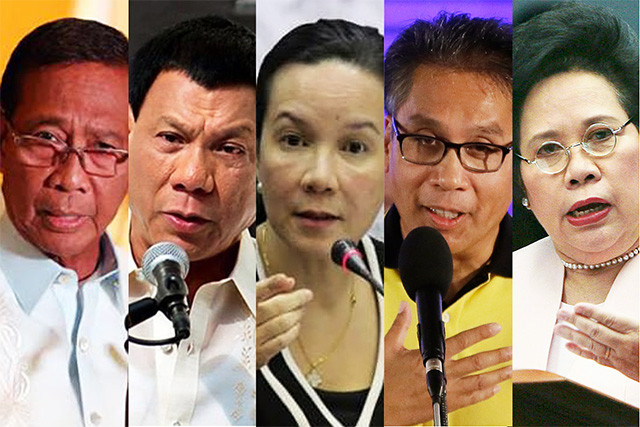 Election 2016: Philippine Presidentiables Stand on Overseas Filipino Workers
April 24, 2016. The last Presidential Debate was held in Pangasinan. The 5 politicians, Binay, Santiago,
Read More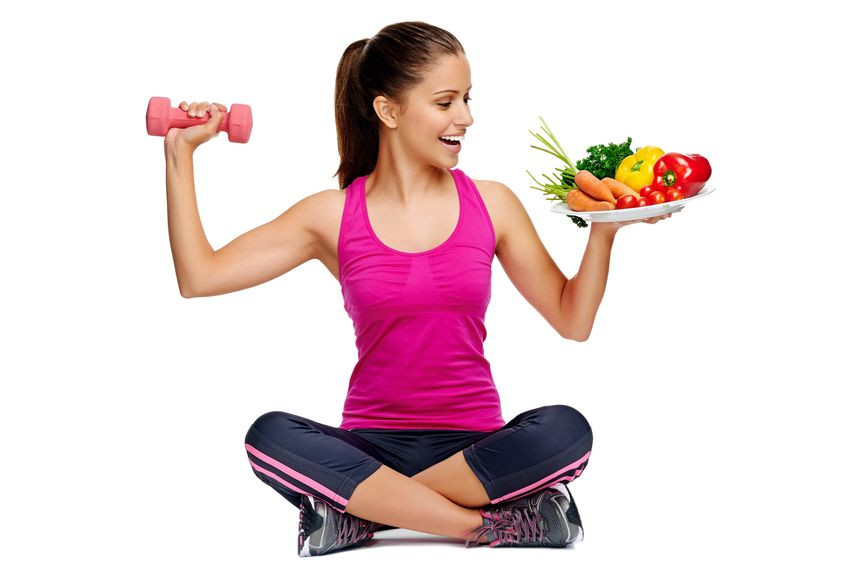 Be A Healthy Caregiver
As caregivers, we are always caught up with a lot of responsibilities that we often neglect ourselves
Read More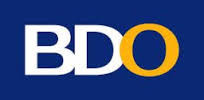 HOW TO ENROLL IN BANCO DE ORO'S ONLINE BANKING
iSavta.co.il - HOW TO ENROLL IN BANCO DE ORO'S ONLINE BANKING
Read More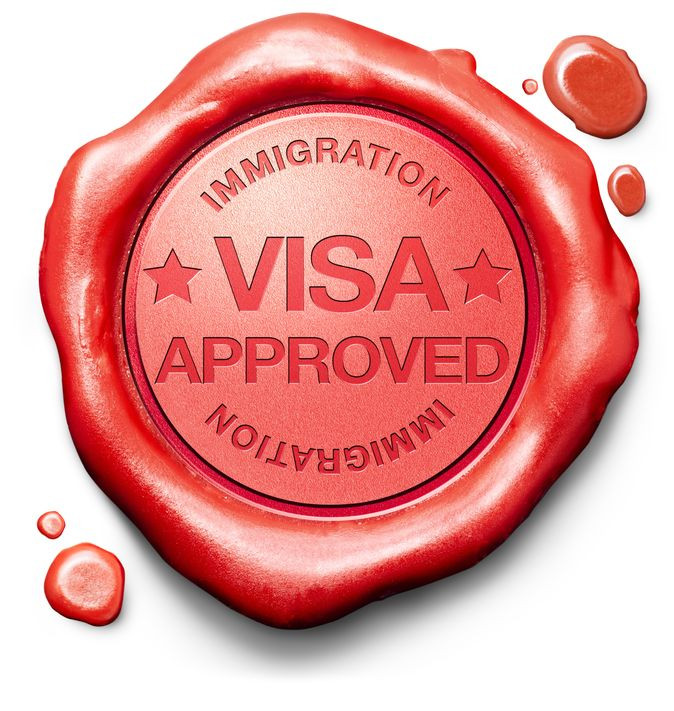 Regulation for visa for Caregivers for Special Humanitarian Reasons ("Special Visa")
Now you cannot get a visa in the regular procedure. You can get one (and only one) job, if you find a
Read More

The iSavta and Rewire Project
Standing with a Purpose to help Migrant Caregivers in Israel, iSavta spent years in looking for a Remittance
Read More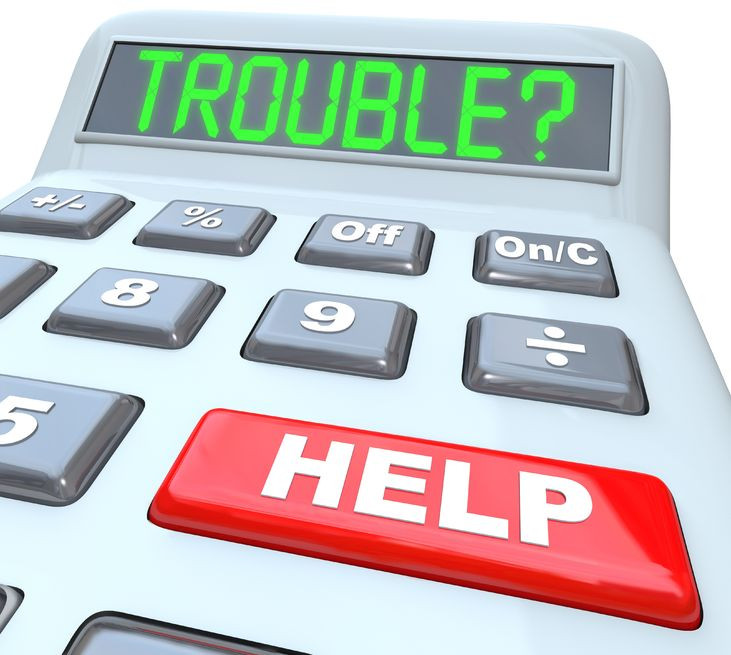 Calculate Your Rights! The Kav Laoved Online Calculator
We are receiving a lot of emails from caregivers asking about how much they are going to get after their
Read More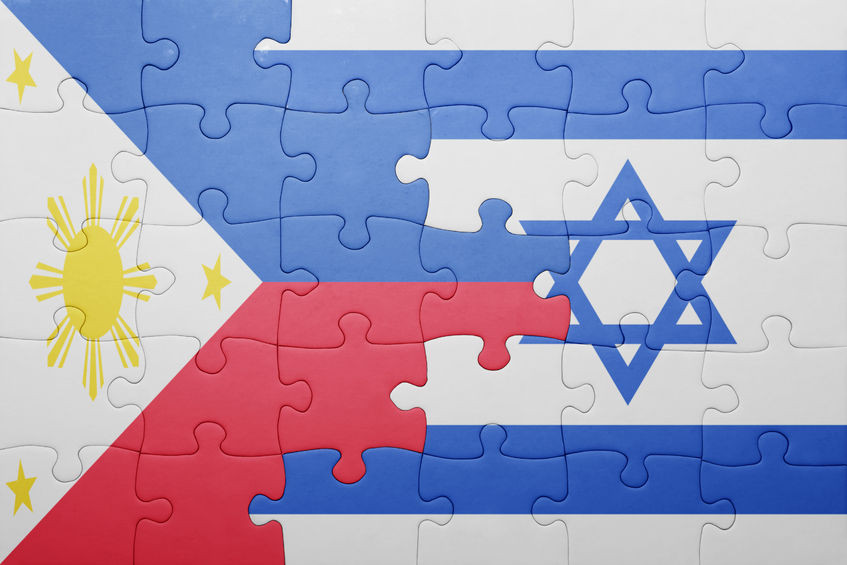 Philippine Embassy: Placement or Brokerage Fee in Israel
T
Read More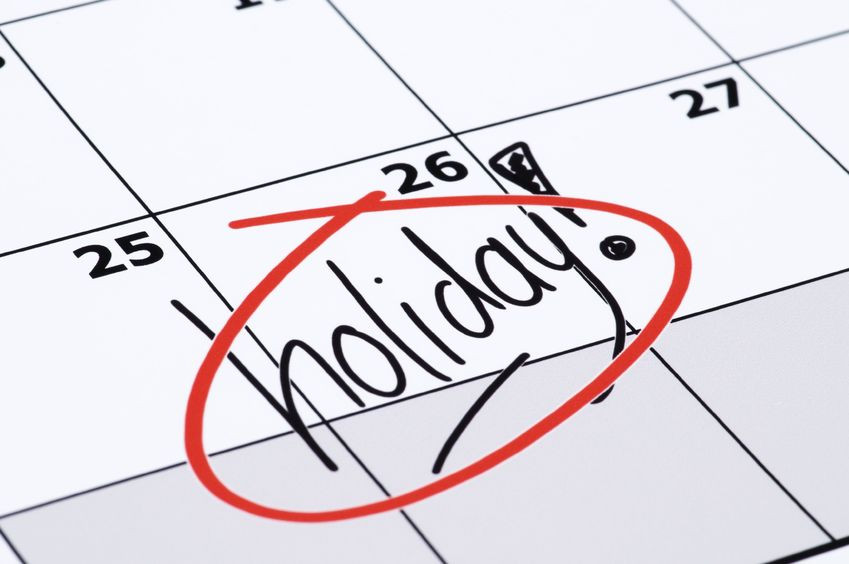 List of Holidays for 2016
Here is a list of Holidays this 2016 for India, Sri Lanka, Nepal and Philippines! Take a quick look!
Read More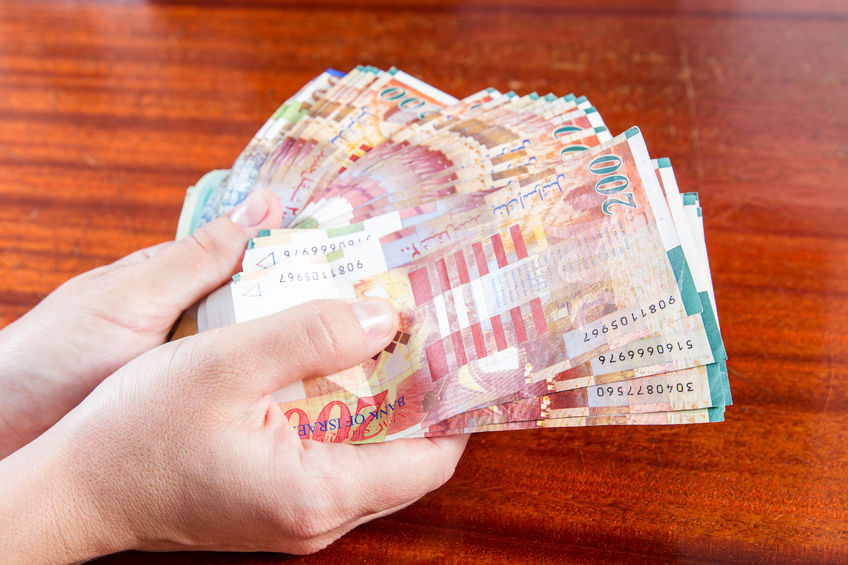 Israel: Minimum Wage To Go Up Gradually
This was published by Jerusalem Online last July 2015. You migh want to know that changes on the Minimum
Read More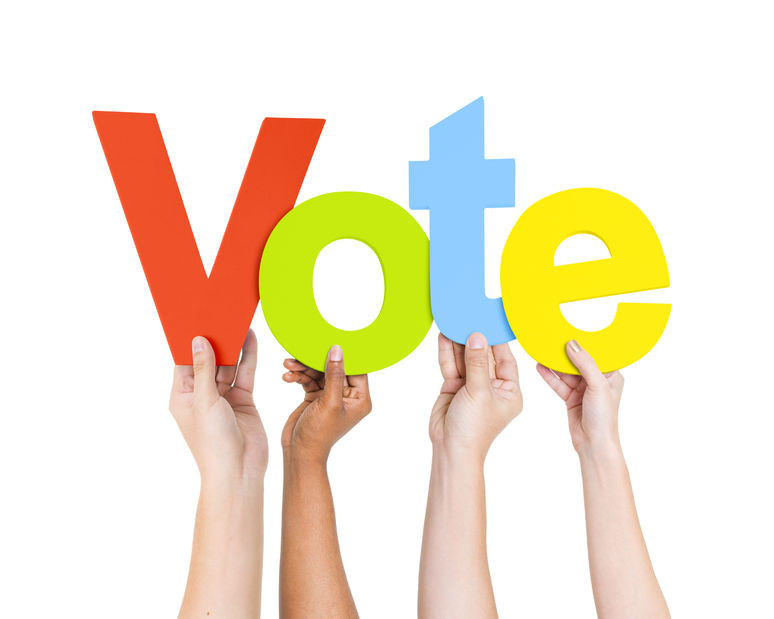 Overseas Voter's ID Now Available at the Philippine Embassy, Tel-Aviv
As 2016 Philippine Election is just a few months away, COMELEC is starting to get their work done before
Read More