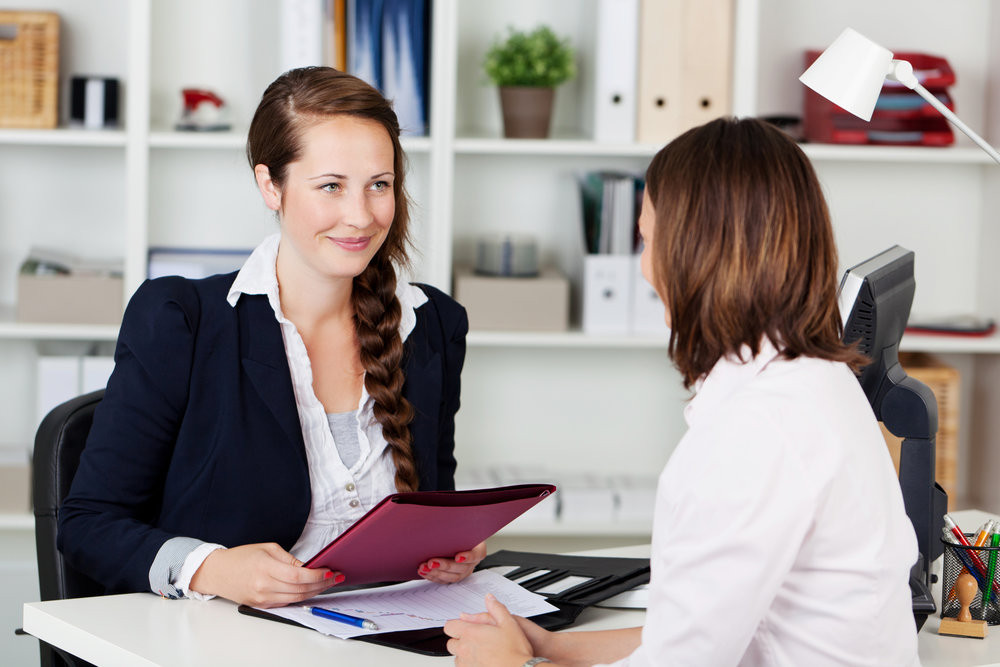 Study: Distant Loss Among Women Migrant Workers
iSavta received a mail from Tamar Guissin, a student from Tel-Aviv University. She needs help with her
Read More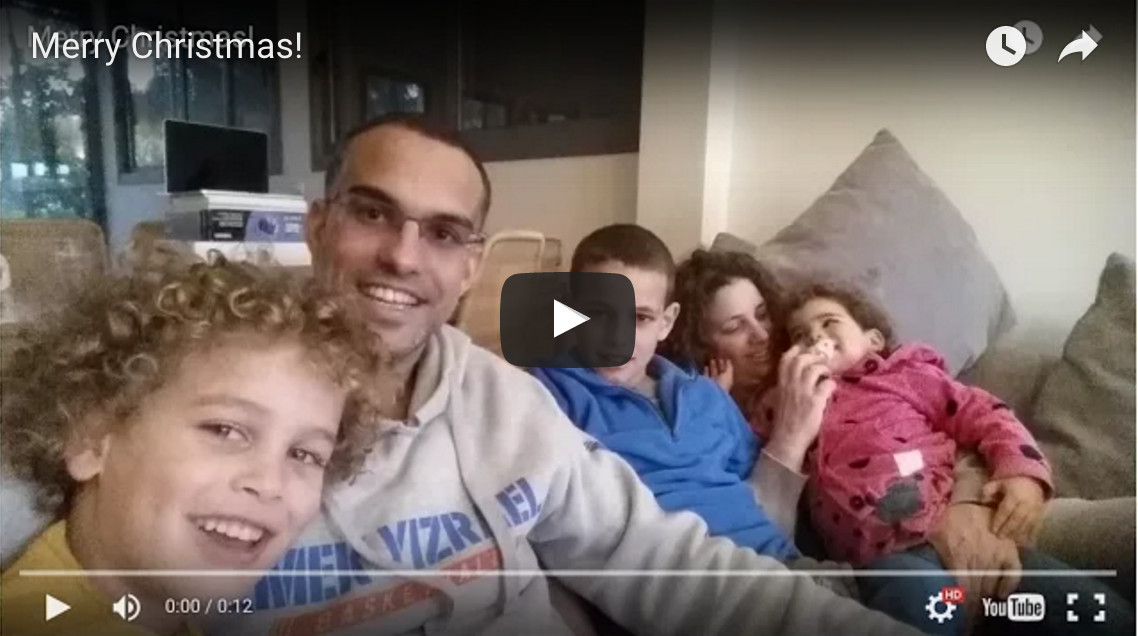 Merry Christmas!
To all caregivers around the world: Merry Christmas!
Read More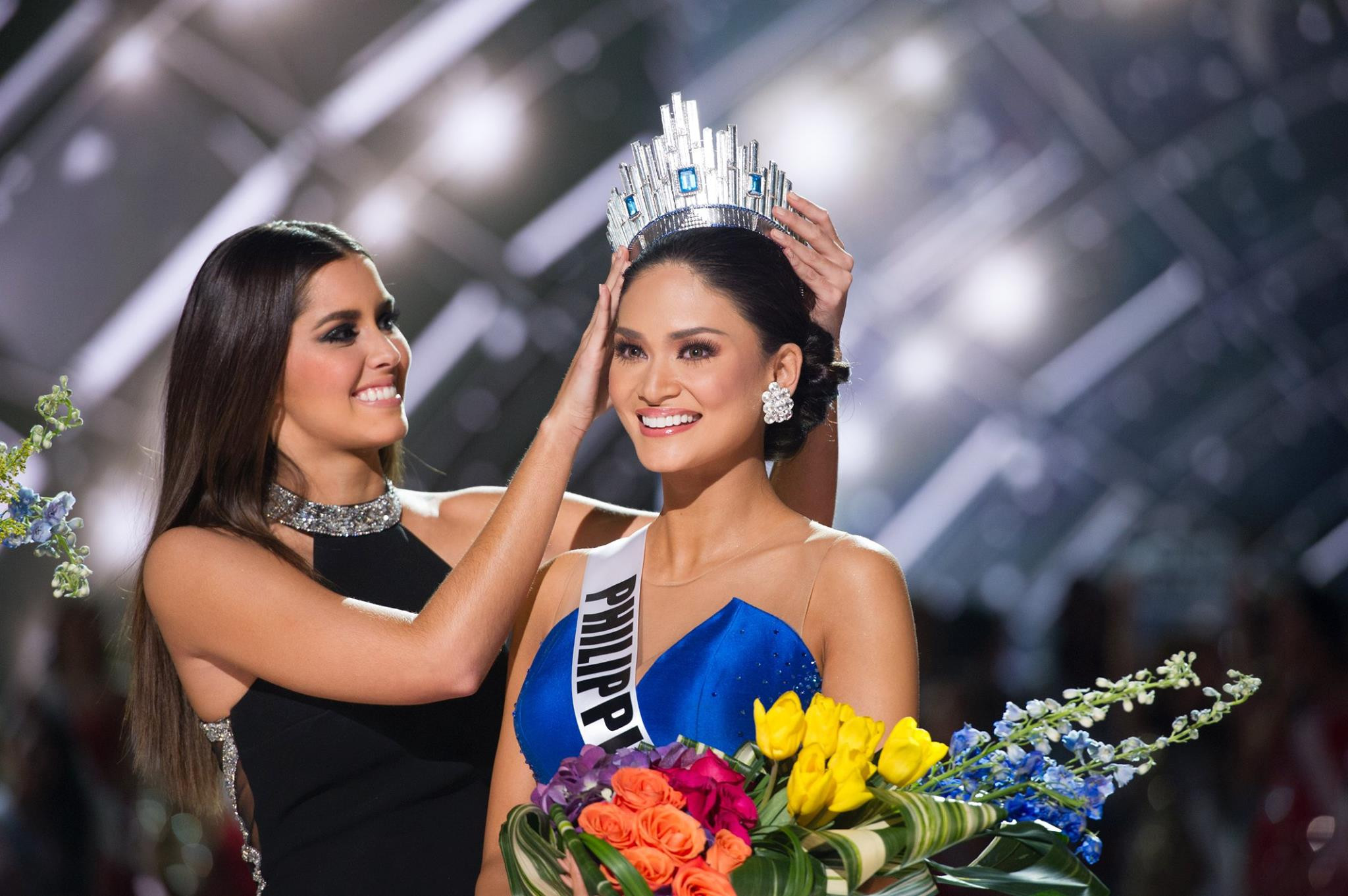 Philippines: Miss Universe 2015
Winning the title of The Most Beautiful Woman In The World was not a "walk in the park" for Pia. She
Read More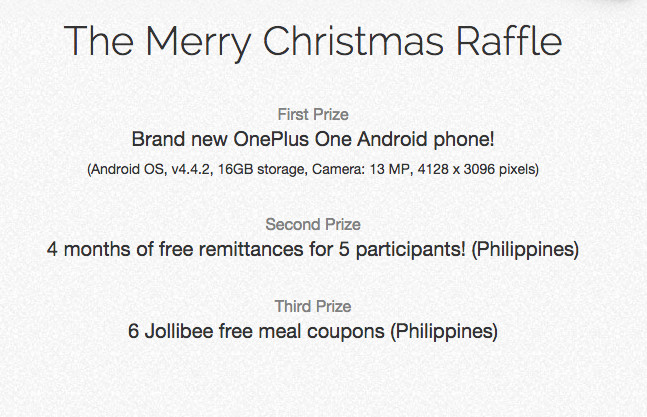 Tis' The Season To Be Jolly... Plus More!
Again, the season when everyone deserves to be happy is here! It is a season of hope and thanksgiving
Read More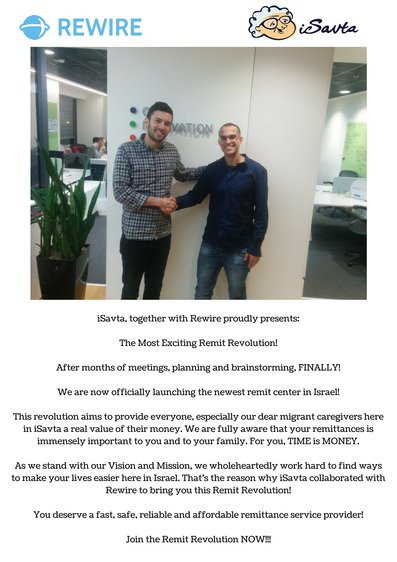 The Remit Revolution
The whole iSavta Team, together with Rewire, is pleased to announce our partnership to bring you guys
Read More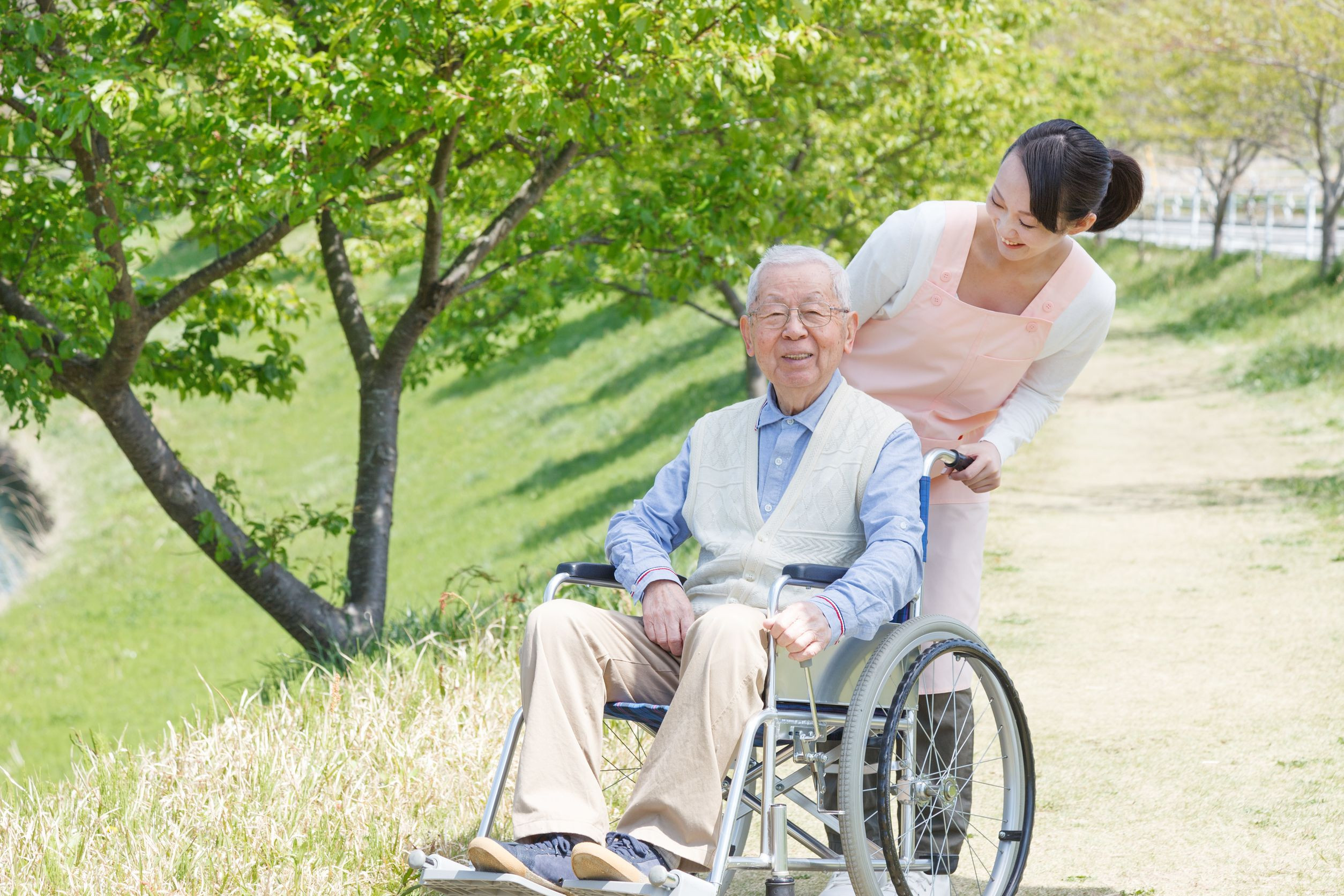 Prior Written Notice Must be Given Before Leaving an Elderly or Handicapped Employer
The Population and Immigration Authority (PIBA) hereby announces a new procedure for foreign caregivers
Read More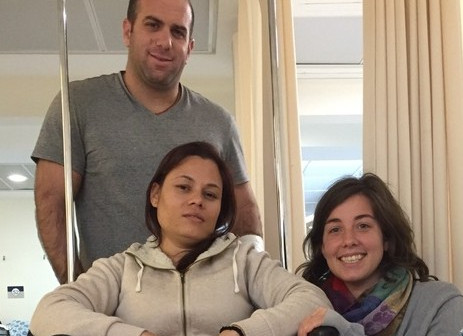 Hisorai Taplaya: What She Went Through
Hisorai Taplaya did not expect things will get worse after she was stabbed by a terrorist on a Sunday
Read More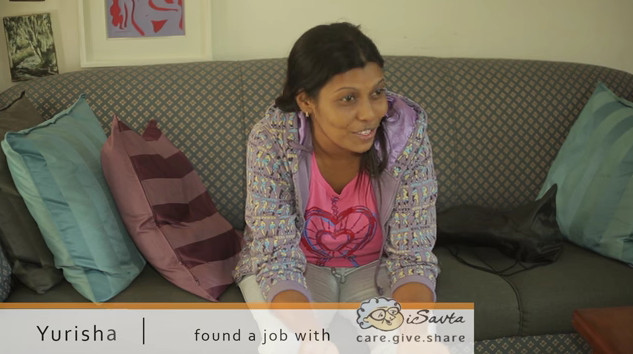 Yurisha: An iSavta Success Story
For many years, iSavta has been very consistent with its mission to help each and every caregiver to
Read More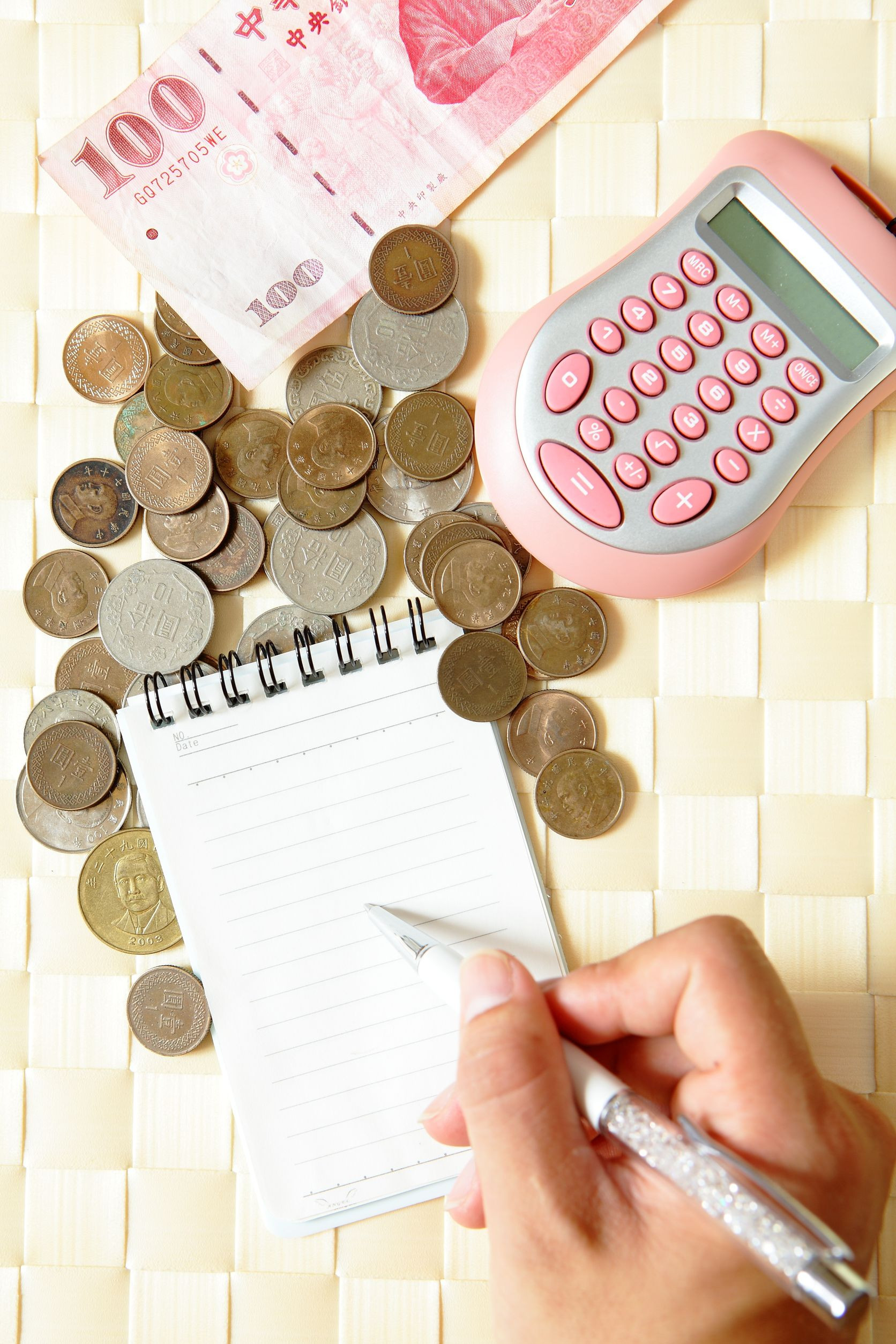 Employment Record: How Important It Is to Keep Them?
Since caregivers in Israel have a lot of benefits, incentives and bonuses protected by the state law,
Read More