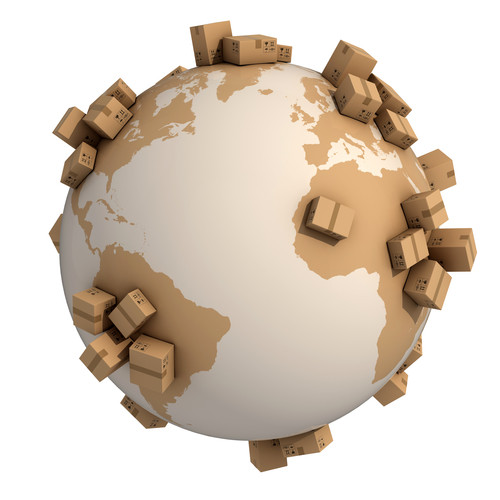 The Balik-Bayan Boxes Saga
Read More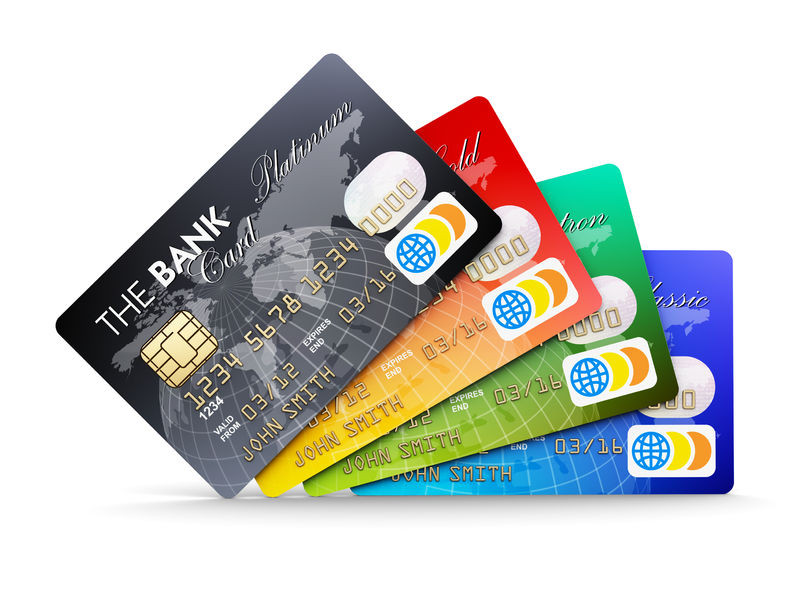 Credit Cards: The Pros and Cons
Read More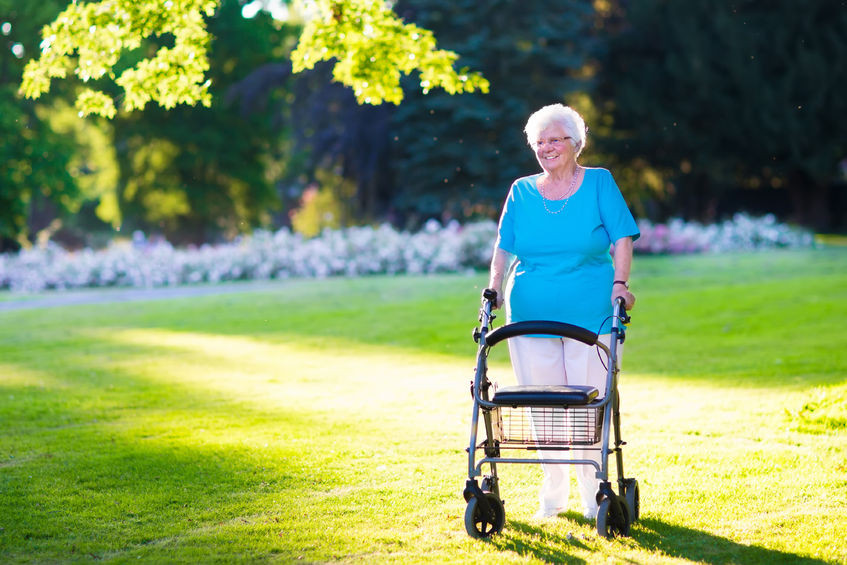 Summertime for Caregivers and the Elderly
Read More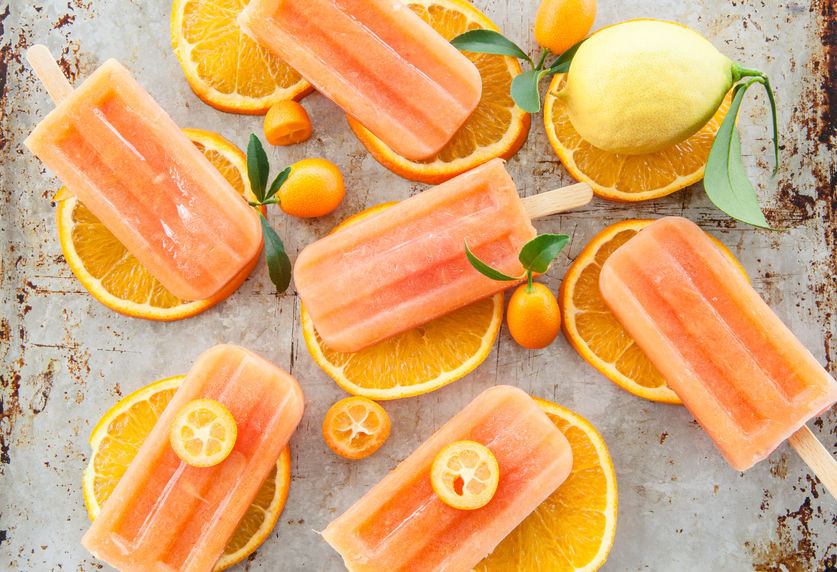 How To Protect Your Employer From Dangerous Summer Heat
Read More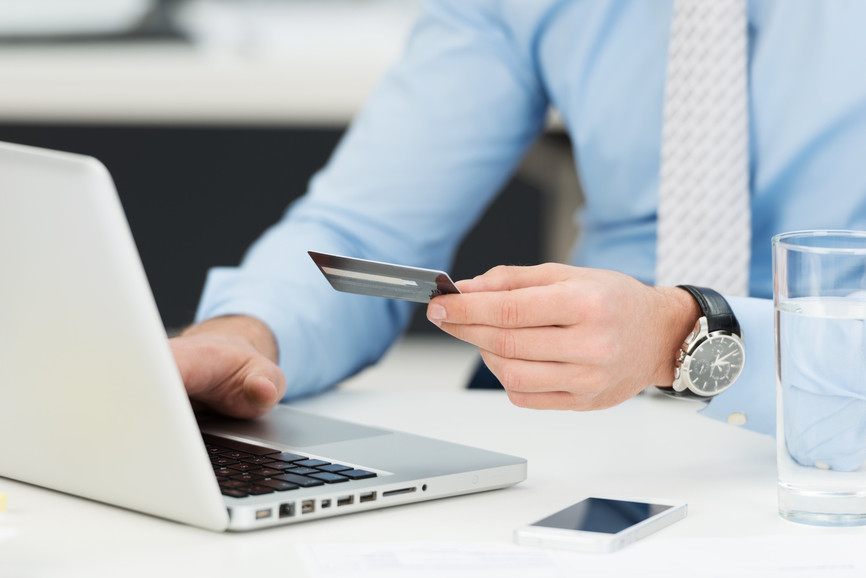 Online Banking: A Basic Guide and Introduction
Read More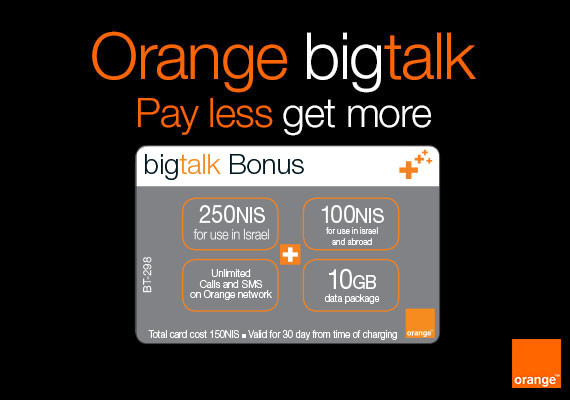 Orange is Unlimited!
Read More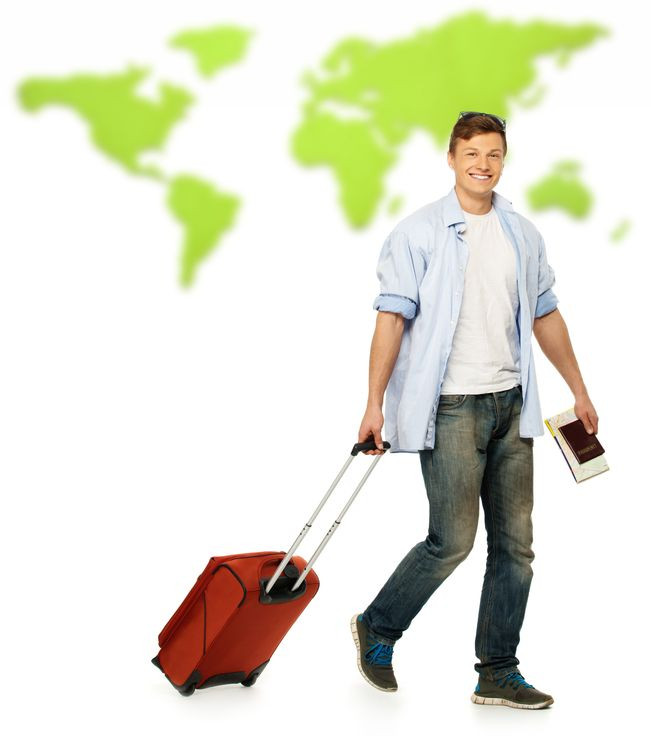 Planning Your "Abroad" Life: Reassessment of Purpose and Goals.
If you happen to read our previous article, you most likely have a certain dilemma by now. Or, some of
Read More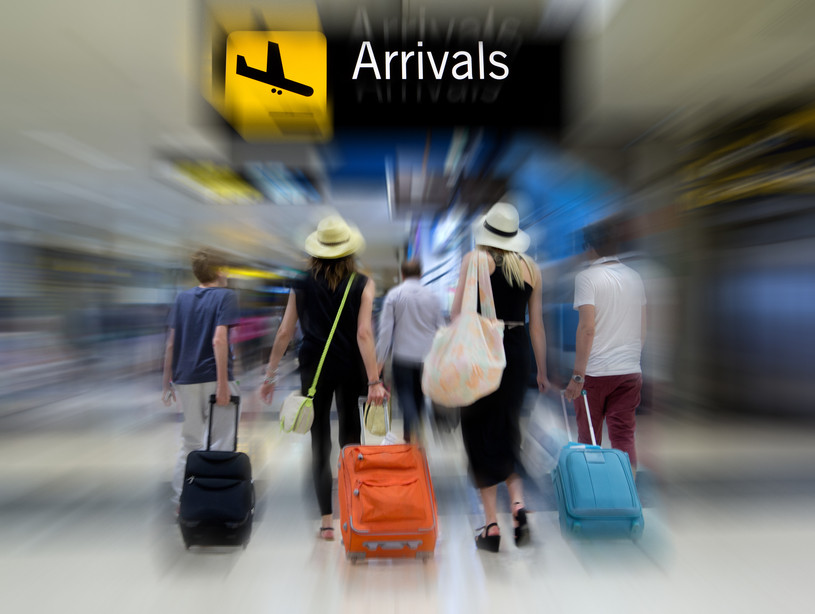 The Pros and Cons of Life Abroad
Read More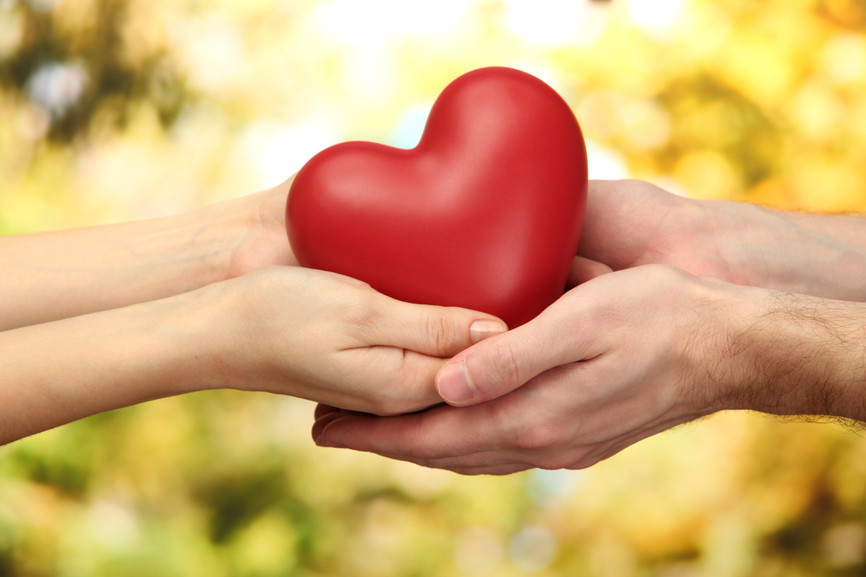 A Unique, Creative Valentine's 2015 For You And Your Beloved!
Read More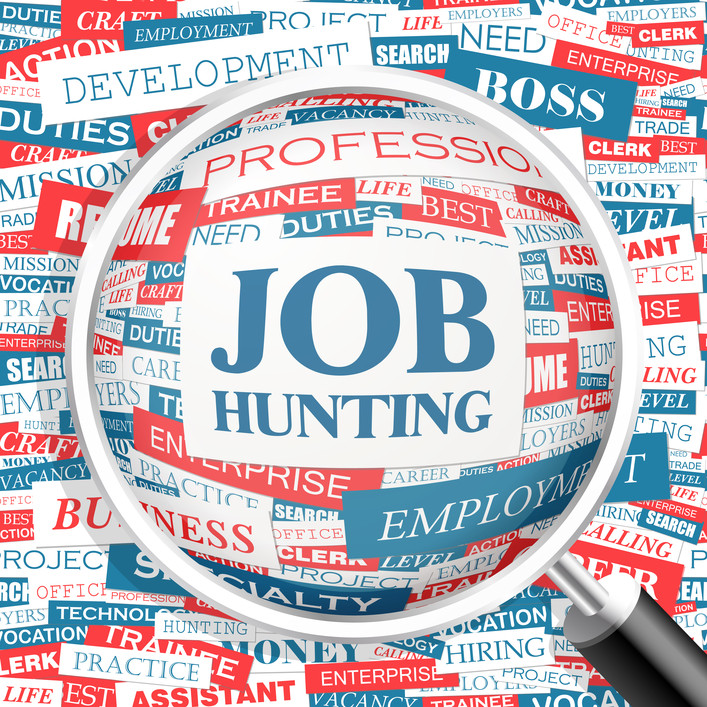 Job Hunting Tips
Read More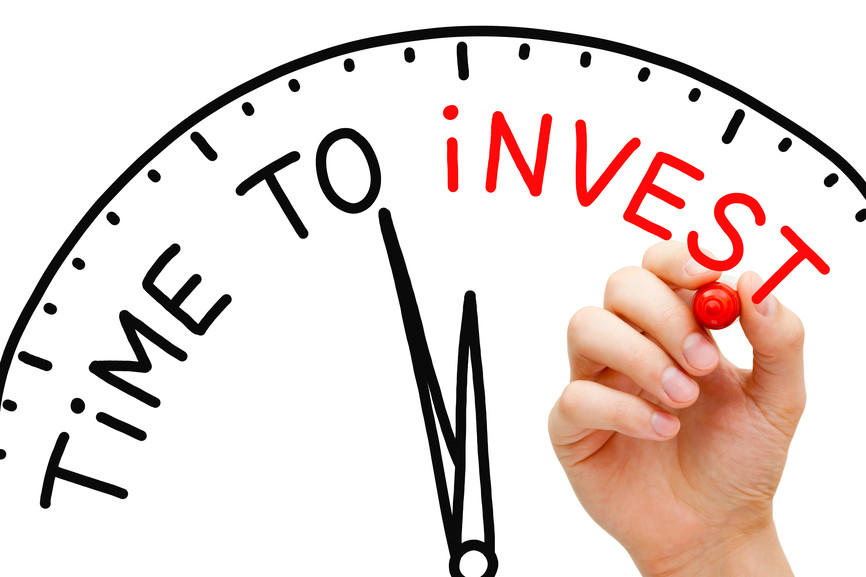 Invest Your Money, Time, And Heart, Wisely
Read More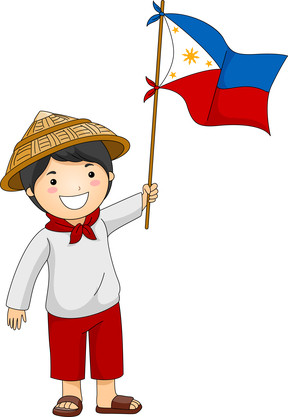 Chill Lang, 'Chong! Karapat-Dapat Bang Magreact Ng Bonggang Bongga Sa Mga Isyu Sa Tabi-Tabi?
Read More